Micro-commissions come to a close with Brewery Arts Takeover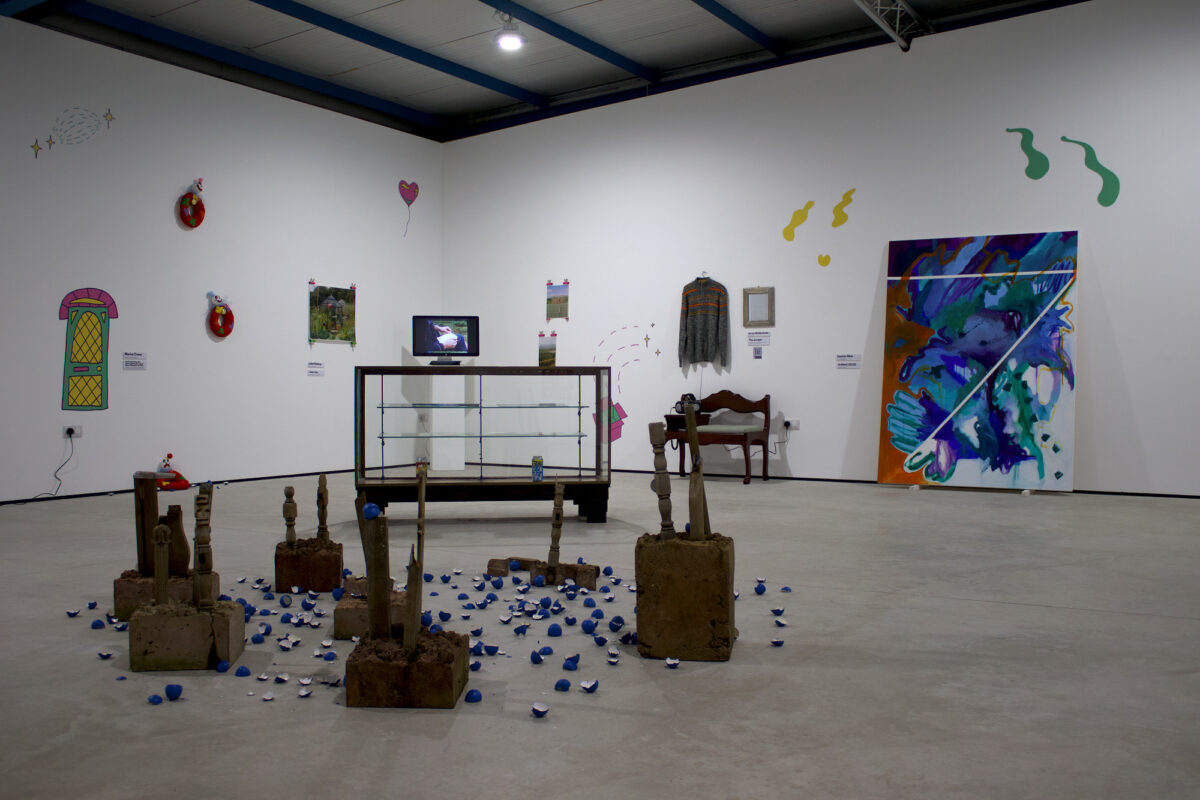 We collaborated with Folded Zine, The Knotted Project and Brewery Arts to help a group of young artists take over Brewery Arts this summer. GPLD's ACE funded 'Nurturing Creativity' project has awarded funding to eight artists from the area who could demonstrate how it would help them boost their creative careers. Find out more about the artists and the exhibition here.
The culmination of this work will feature in an exhibition at Brewery Arts in Kendal on 14th July and will run until 3rd September, as part of its 50th anniversary celebrations. Artists were briefed to respond to Covid and explore the relationship between wellbeing, creativity and the rural landscape.
The artists include:
Gemma Bailey, a painter who documents walks through the Lakes and Dales in her sketchbook before turning them into paintings. Photographer, Billy White, who has produced a short documentary film using the Dales landscape as a backdrop, and Isobel Mortimer whose project 'Our Windermere' combines new music, found sound and community voice.
The other artists are: Visual artist Phoebe Rodway, poet Melissa Davies, performance artist Orla Collier and comic book creator, Jessica Aughton. In addition, emerging artists supported by the Knotted Project have been awarded commissions to showcase their work: Philomena Dickson will perform 'It is Silent' and a short film created by Anna Prall will also feature.
The showcases will take place in front of an invited audience of established arts organisations on 20th July. The artists will also have the chance to talk about their work to the industry and take part in a workshop which aims to give young artists a voice within established organisations so that the industry can develop a better understanding of how to help early-career artists.
Visit the exhibition between 14th July and 3rd September. Entry to the exhibition is free and will be open Tuesday – Saturday 11am-4pm each week.
Get updates by email
Subscribe to the Great Place Lakes and Dales newsletter