Micro-Commissions Profiles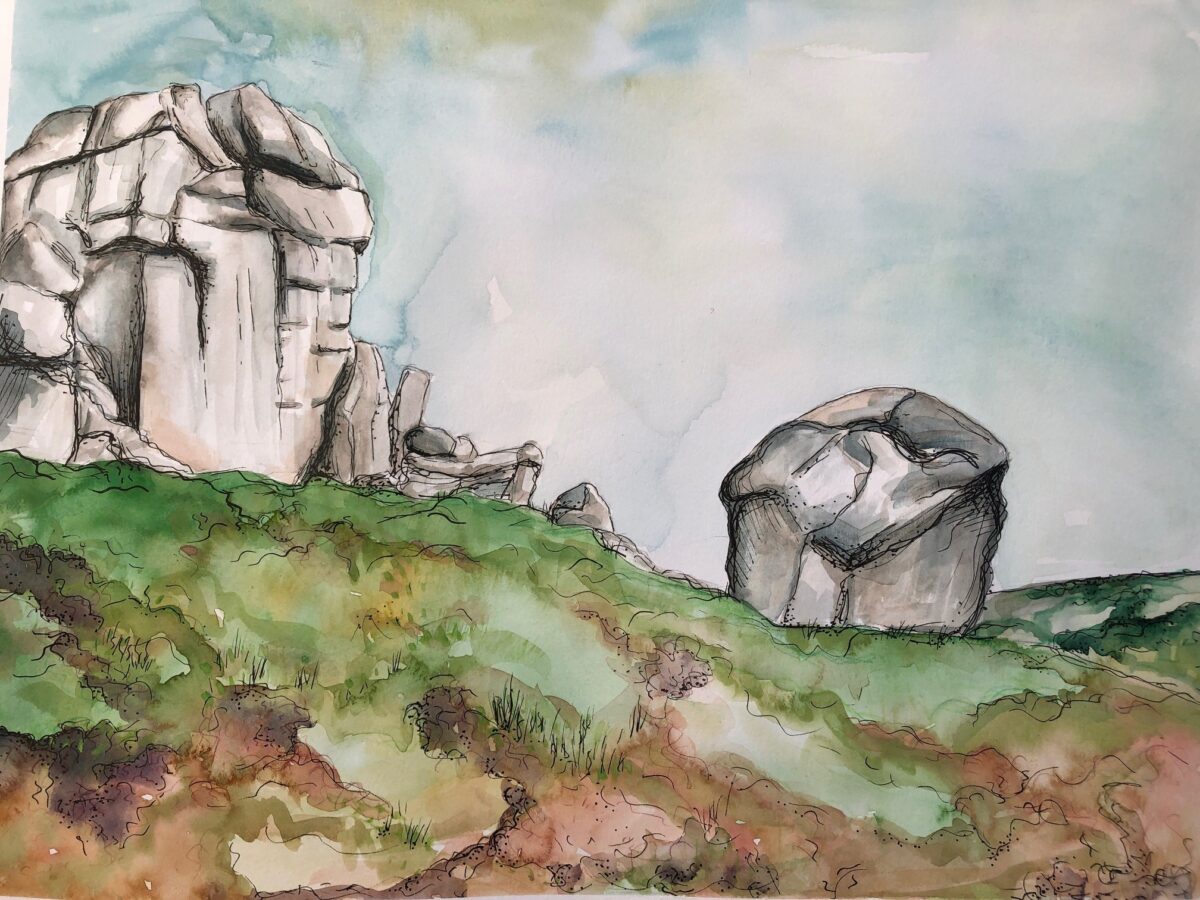 Back in April we commissioned 7 young artists to produce a piece in response to the landscape around them, their thoughts and feelings around rurality and what the area means to them. All the artists produced some incredible work, with pieces ranging from a documentary-style short film following a Settle-based photographer to a comic board illustrations following two characters representing the mental health struggles of the artist. Successful applications also included a solo dance piece, community-made floral arches, poetry, an audio soundscape and Lakes and Dales inspired sketches and paintings. This led to a 6 week-long exhibition, Folded Zine X Nurturing Creativity at Brewery Arts, Kendal and a young person-led showcase event where local arts organisations were invited to view the work and talk with the artists then engage in discussions on how they can become more accessible to those starting out in their creative careers.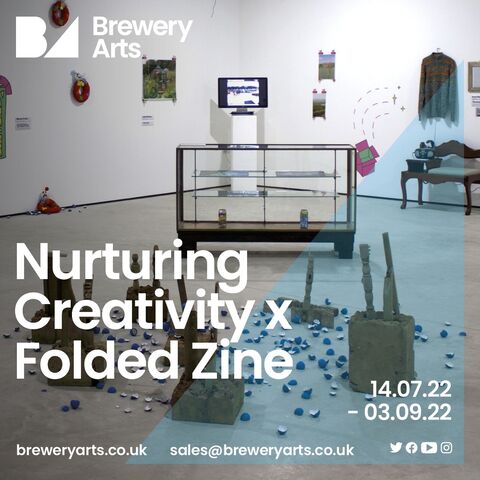 We're incredibly proud of all the work the artists produced and hope the experience provided a great opportunity to showcase their work professionally and gain valuable arts contacts to help project their creative career and support them on their journey.
We'd like to take this opportunity to highlight three of our artists who have either been commissioned privately following the exhibition or chosen to be a part of new exhibitions in Skipton, but look out for profiles of the other artists in future issues including Orla who is featured as this issue's creative champion.
Jess Aughton created comic panel illustrations depicting two characters, Ebb and Flo, and their life in the Lakes with one representing the happy side of mental health and the other the not so happy side. From the micro-commissions, Jess has gone on to work as an intern at Craven Arts, work closely with other commissionees through Brewery Arts and gain private illustration commissions to help her build her career.
Gemma Bailey produced sketches and watercolour paintings taking inspiration from 6 walks she took around the Lakes and Dales, capturing the beautiful scenery through her eyes.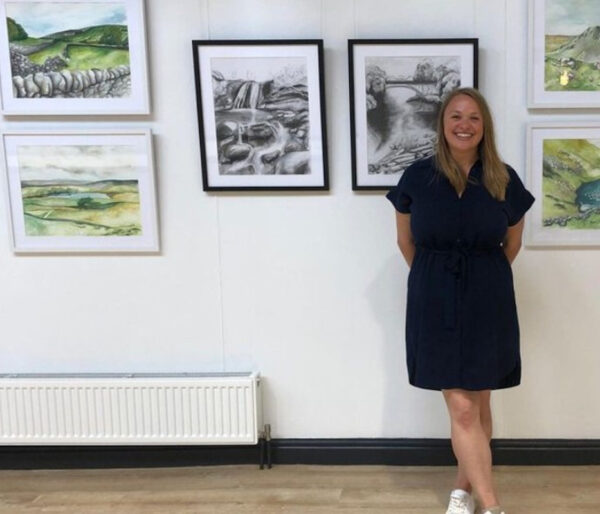 Billy White filmed and produced a short documentary following a Settle-based photography on a day in the life, capturing his thought processes and inspirations when capturing images of the landscape.
Both Gemma and Billy have been featured in the recent exhibition 'Every Leaf Speaks Bliss   Me' in Skipton Town Hall and have been recognised for their beautiful responses to the Craven landscape.
We're extremely happy for all our micro-commissionees and wish them all the best in their creative careers.
Get updates by email
Subscribe to the Great Place Lakes and Dales newsletter