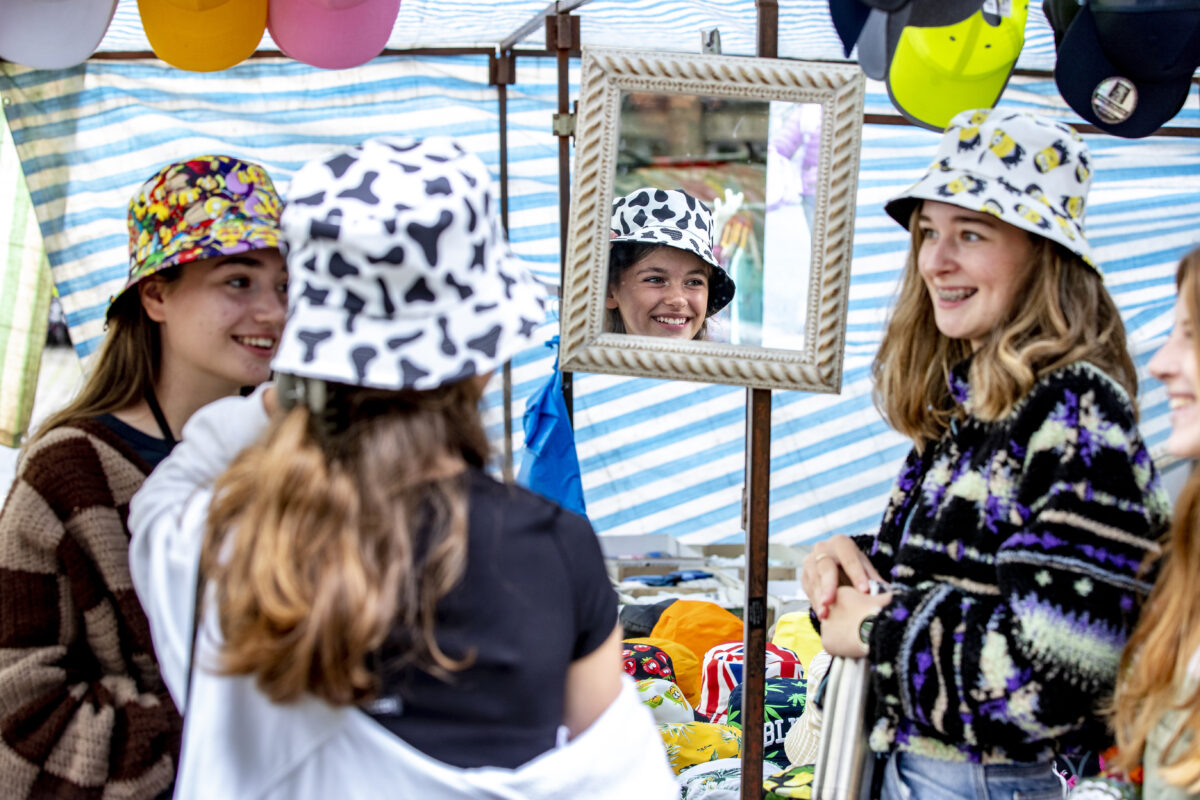 Back in September, we hosted two focus groups with young people aged 16-35 as part of our Marketing to Younger People project, asking their opinions on what attracts them (if anything) to visit the Lakes and Dales, feedback on our existing marketing and what suggestions they have to make the area, the art and culture and rural living more appealing to them.
One focus group was held in Headingly, Leeds while the other was hosted in Salford, Manchester, both bringing about a wide range of thoughts, ideas and views which were presented at a recent Place Marketing steering group meeting with attendees from Yorkshire Dales National Park Authority, Lake District National Park Authority, Craven District Council, South Lakeland District Council and other GPLD partners.
The focus group brought up a plethora of thoughts, feelings and ideas for ways to tackle the shortage of young people living and working in the area and started conversations about how we can change the way we think young people receive information to better target them and retain them.
These findings will help steer the way for a new way of marketing, putting young people's thoughts and feelings at the heart of each campaign and using them to inform how we market the area to appeal directly to them, with all partners involved taking them on board and implementing them going forward.
Get updates by email
Subscribe to the Great Place Lakes and Dales newsletter