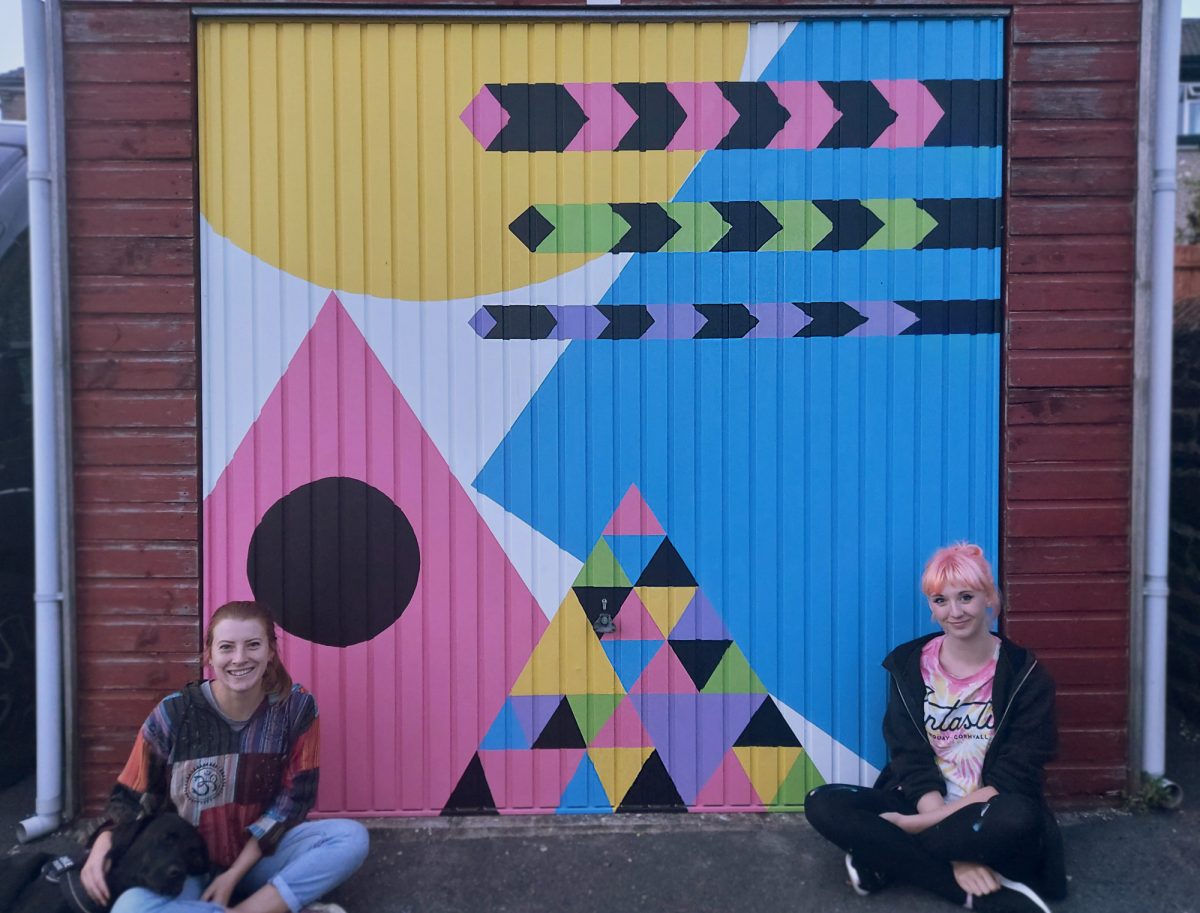 Youth-led community group Fresh Perspective have installed the first in a series of new public art murals across the Town Centre at the new Craven Arts House, formally the North Yorkshire County Council Community Centre on Otley Street, marking the start of a high street regeneration project called "Community in Colour" that aims to bring the history of Skipton alive through art and colour.
Fresh Perspective are working with the Skipton High Street Heritage Action Zone (HSHAZ) team to install a series of murals to tell the story of the streets and buildings of Skipton whilst also making darker places such as the ginnels feel safer to walk through, especially at night.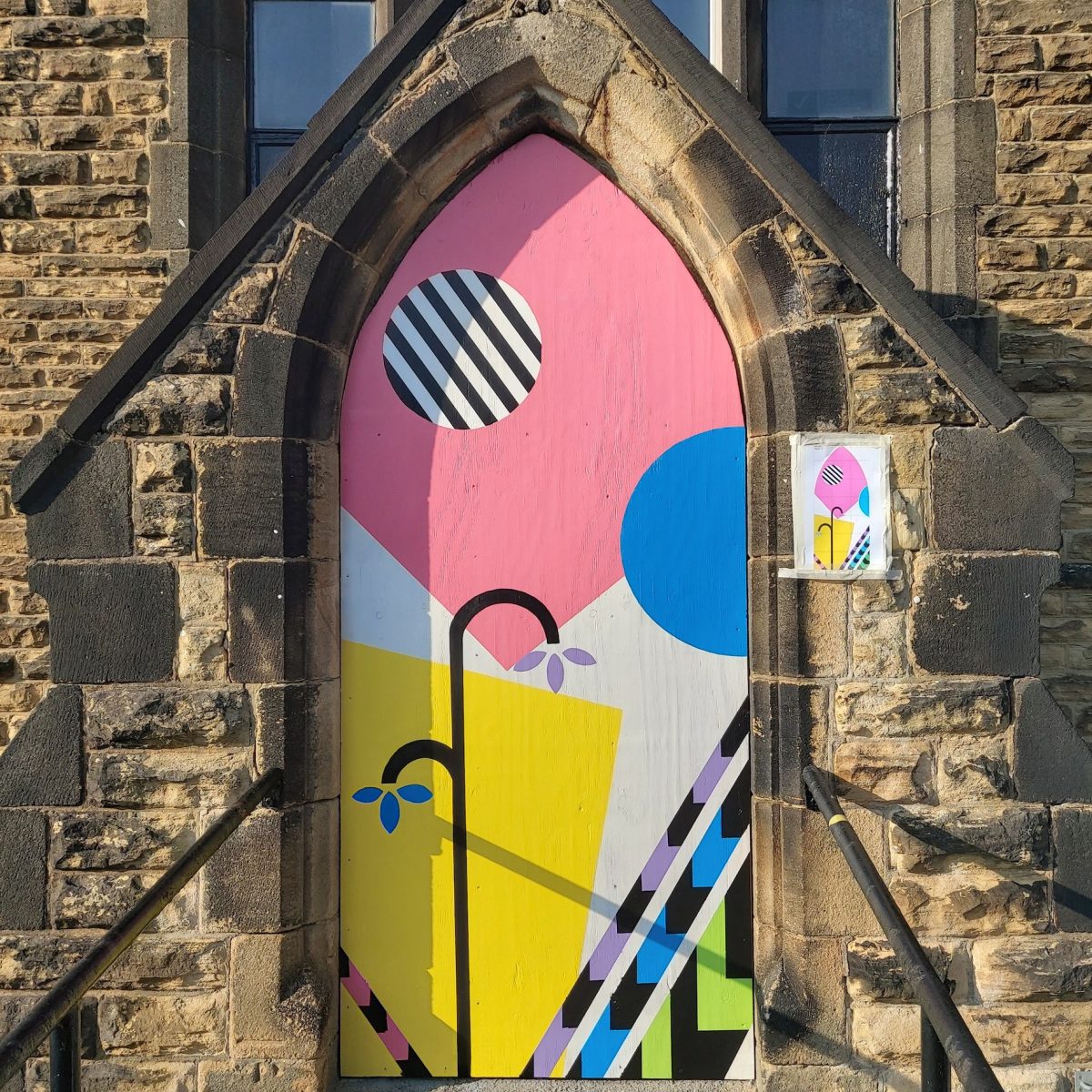 The High Streets Heritage Action Zones Cultural Programme is part of the £95 million High Streets Heritage Action Zone initiative, which is currently working across more than 60 English high streets. It's funded with £40 million from the Department for Digital, Culture Media and Sport's Heritage High Street Fund, £52 million from the Ministry of Housing, Communities and Local Government's Future High Streets Fund, and a further £3 million from the National Lottery Heritage Fund.
Community in Colour is one of several projects that make up the Skipton Cultural Programme. Local heritage and cultural groups have come together to create an exciting cultural programme which offers opportunities for the local community to engage in new ways with Skipton's rich heritage and support the main Skipton HSHAZ scheme.
If you would like to get involved with the Skipton Cultural Programme or learn more please contact Debbie Cross on dcross@cravendc.gov.uk
Get updates by email
Subscribe to the Great Place Lakes and Dales newsletter