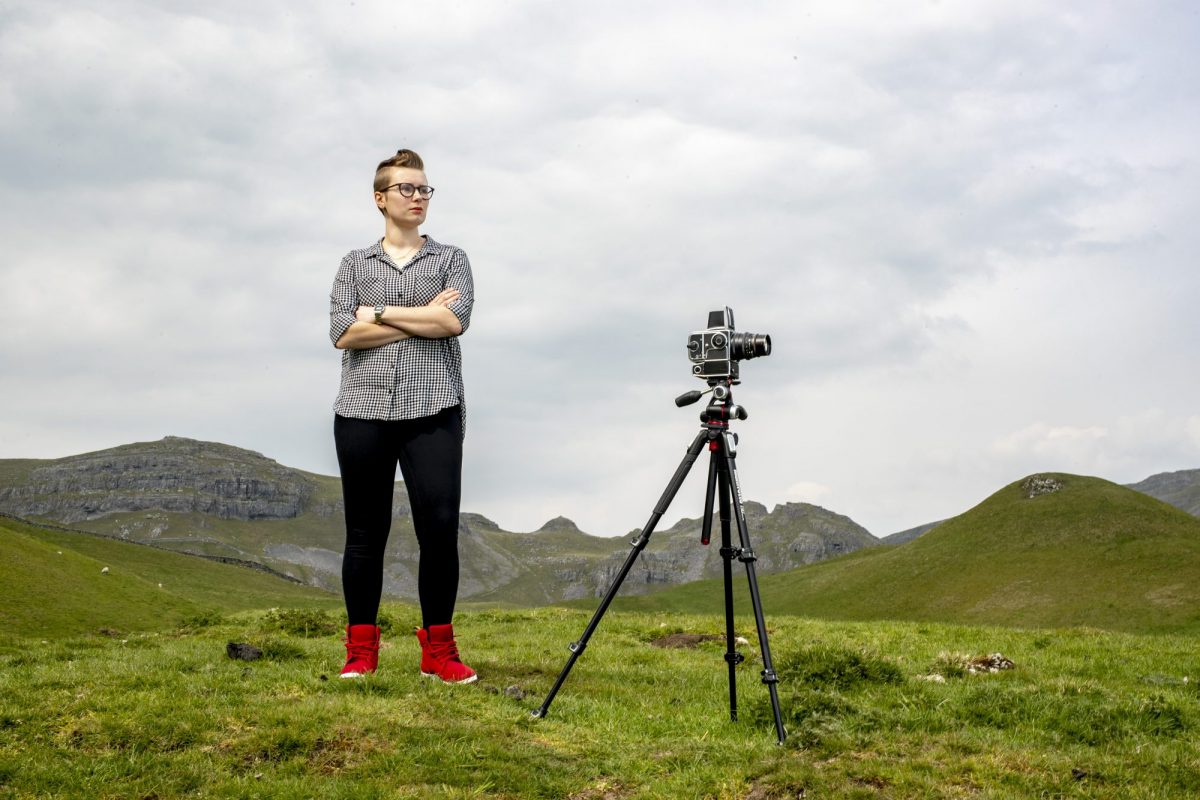 Look out for Craven's brand new boundary signs – coming soon to a roadside near you!
The eyecatching, contemporary notices, designed by 24-year-old Settle photographic artist Mary Woolf and paid for by GPLD, will be in place in time for the UCI World Cycling Championships due to visit Craven during the week September 22-29.
Mary's commission is part of our Public Art Study which aims to encourage policy makers to think more about using art when creating or changing public spaces.
Get updates by email
Subscribe to the Great Place Lakes and Dales newsletter