Nurturing Creativity – our work in 2022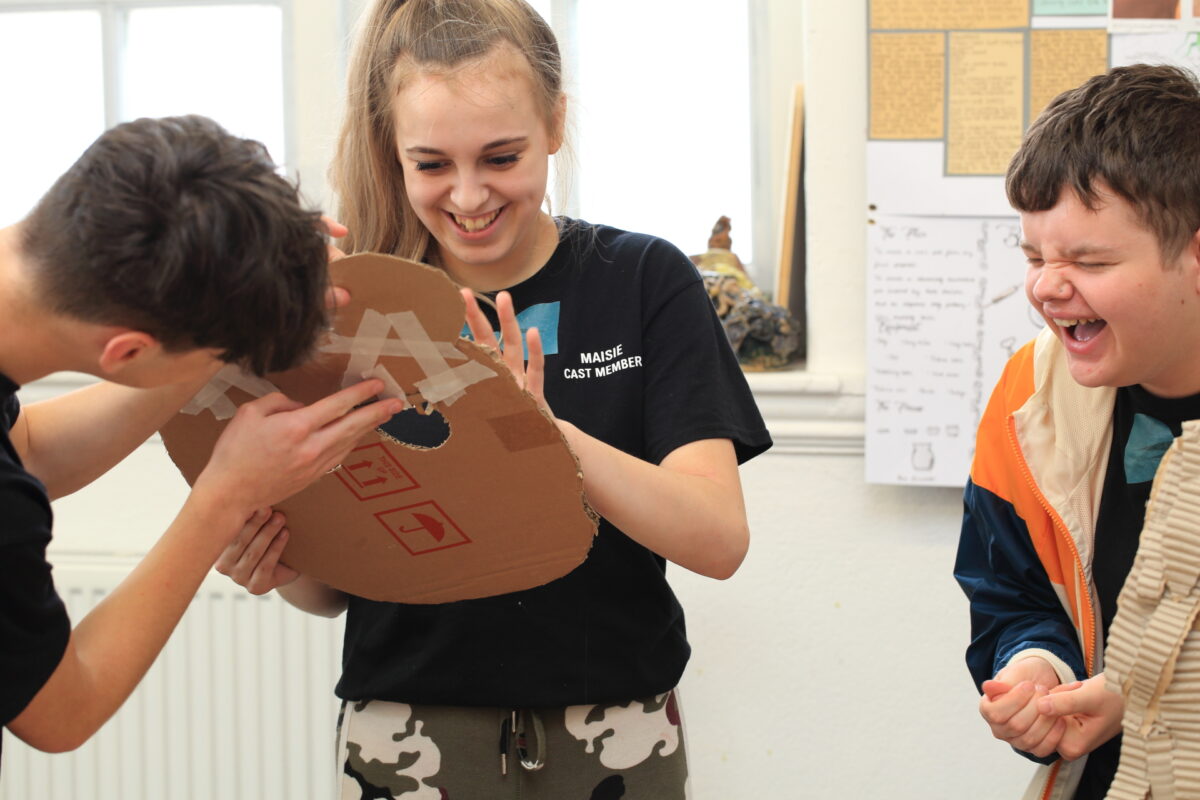 We were thrilled to be  awarded Arts Council funding last autumn to help continue our work to support young people and creatives  in the Lakes and Dales until the end of 2022.
Our new project 'Nurturing Creativity' will focus on two strands; Youth Voice & Representation and Creative Careers, supporting young people in becoming advocates for culture and change and helping to shape their creative careers.
This project aims to empower young voices and offers innovative approaches to develop knowledge and confidence. Helping young people connect, create, and sustain skills for future careers and wellbeing. It will encourage businesses and organisations to collaborate creatively and make meaningful connections with young people living rurally, ensuring they are represented and have an active role in shaping their cultural community.
While Covid-19 has brought many challenges for the rural creative industries and impacted heavily on young people's wellbeing, their resilience, innovation and talent never ceases to amaze us! We will continue to represent and encourage youth led cultural delivery in the Lakes and Dales and show that successful creative careers here are possible – now more than ever.
We want young people to feel informed and included and their creativity valued.
Working with Skipton Town Hall, Craven Arts, Settle Stories and Brewery Arts, and with continued support from our four core GPLD partners, we have begun, once again, working with young people and organisations to encourage collaborations and offer training to provide a base in which they can forge a creative career. Current projects include micro-commissions, representation workshops, more issues of Folded Zine, peer learning programmes and new digital content and resources. Stay tuned to find out more!
Get updates by email
Subscribe to the Great Place Lakes and Dales newsletter