Nurturing Creativity Wrap Up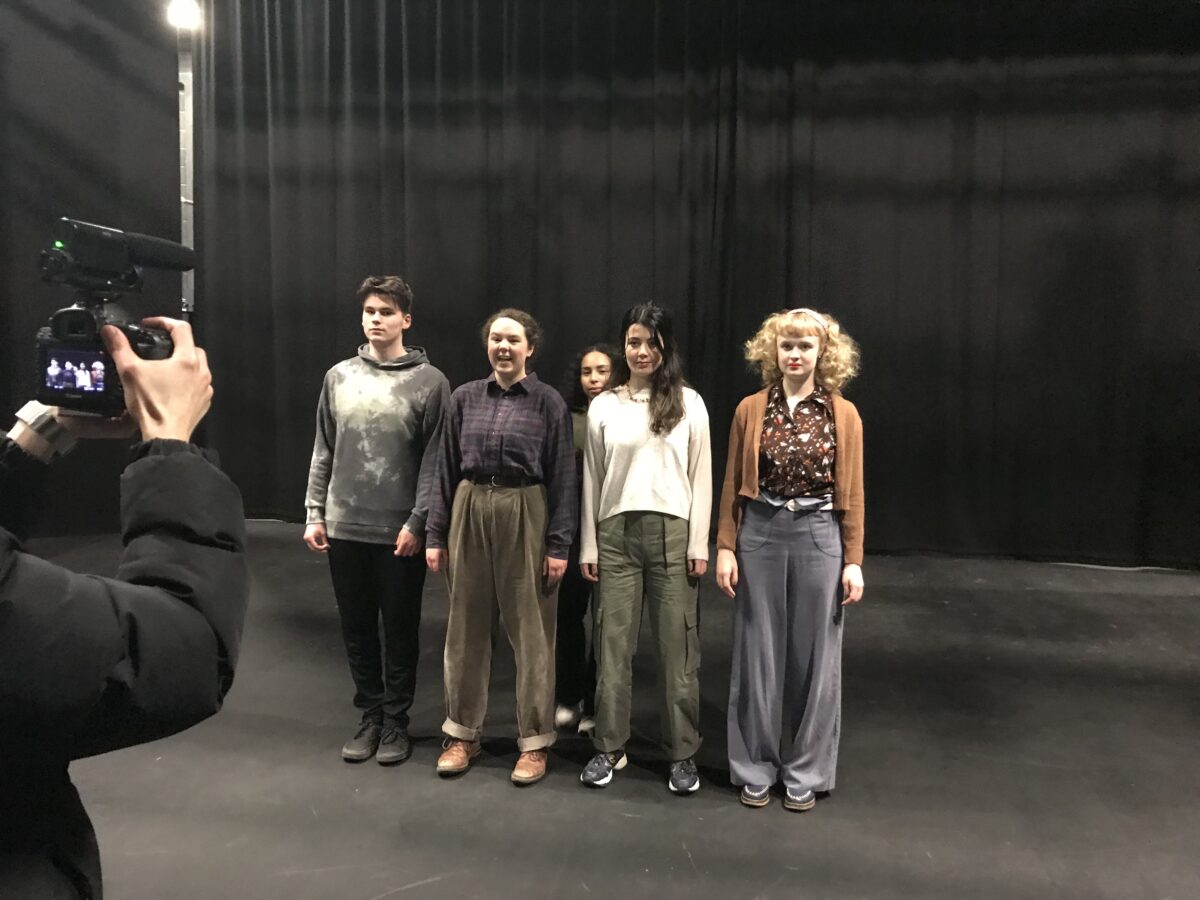 At the end of October, we wrapped up our ACE funded Nurturing Creativity project and what a jam-packed 12 months it was! In that time, we've had 7 micro-commissions resulting in a 6 week-long exhibition at Brewery Arts, 2 bursaries for The Knotted Project Young Company at Forge Festival – a youth-led festival in Kendal, 2 representation workshops, 1 Youth Voices film, new murals from Fresh Perspective and 2 new issues and an exhibition from Folded Zine.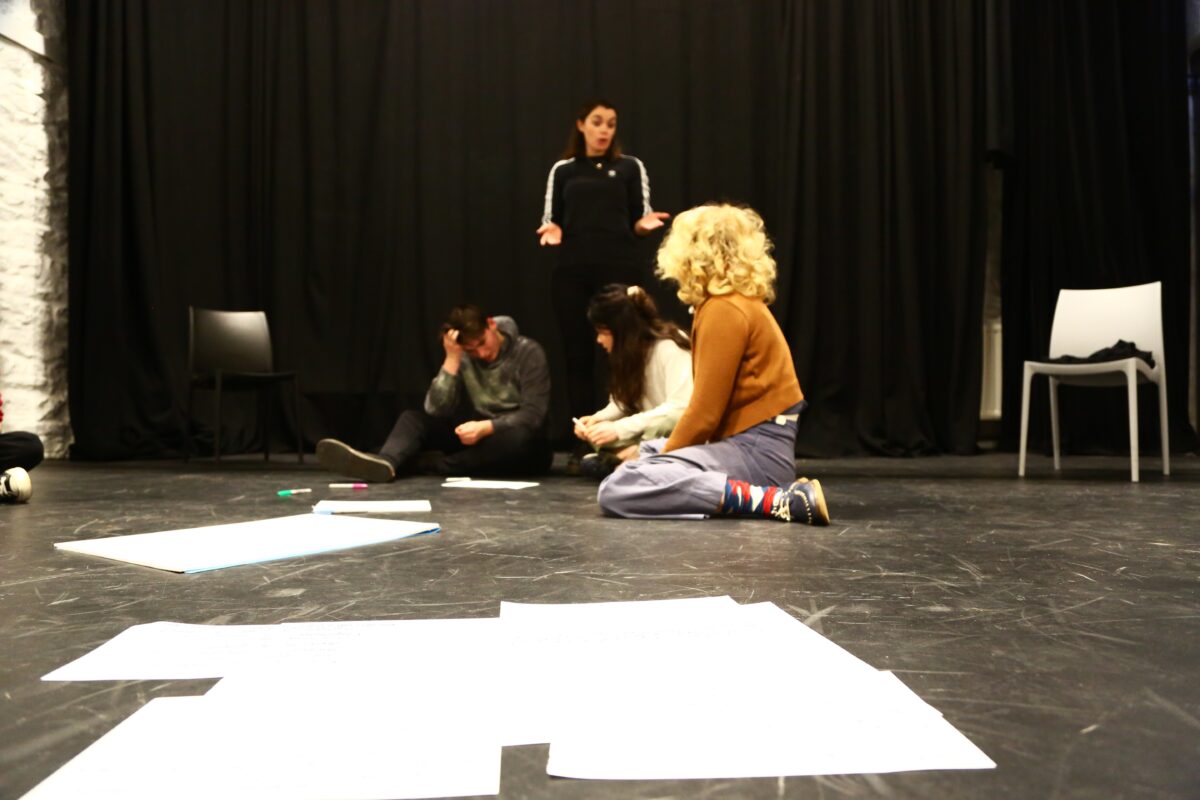 We also had 2 workshops working with younger people at Grizedale Forest and Ermysted's School to boost creative careers resulting in a poem carved in stone and displayed at the forest, 4 new   Your Future films highlighting young creatives living and working in the area, a business spa day to help boost the careers of young freelancers and business owners and the introduction of The Artery, a peer support network working to build the skills of young creatives and their businesses and led by our business support consultants Innovate Educate.
All the above has led many of the young people involved onto further work with some of the micro-commissions being included in further exhibitions and gaining private commissions, young freelancers gaining the skills to progress their business and creative practices and a wider recognition of the importance of including young people in the delivery of projects and business ideas, but there's still a way to go!
GPLD is halfway through its 10-year plan and we still have work to do to ensure young people's ideas and voices are embedded in business and project plans going forward. We'll continue to advocate for young people and amplify their voices to make sure their needs are met and we can't wait to see what the next 5 years brings!
Get updates by email
Subscribe to the Great Place Lakes and Dales newsletter