'Our Windermere' is a music project designed by @isobelm_mus…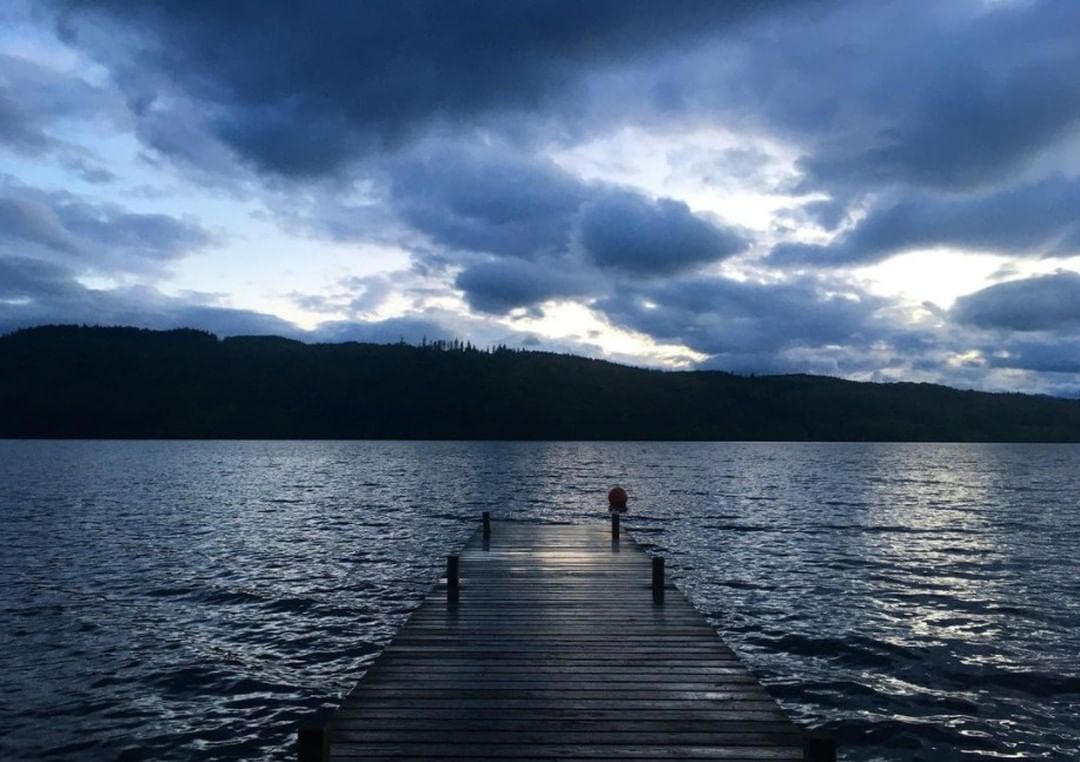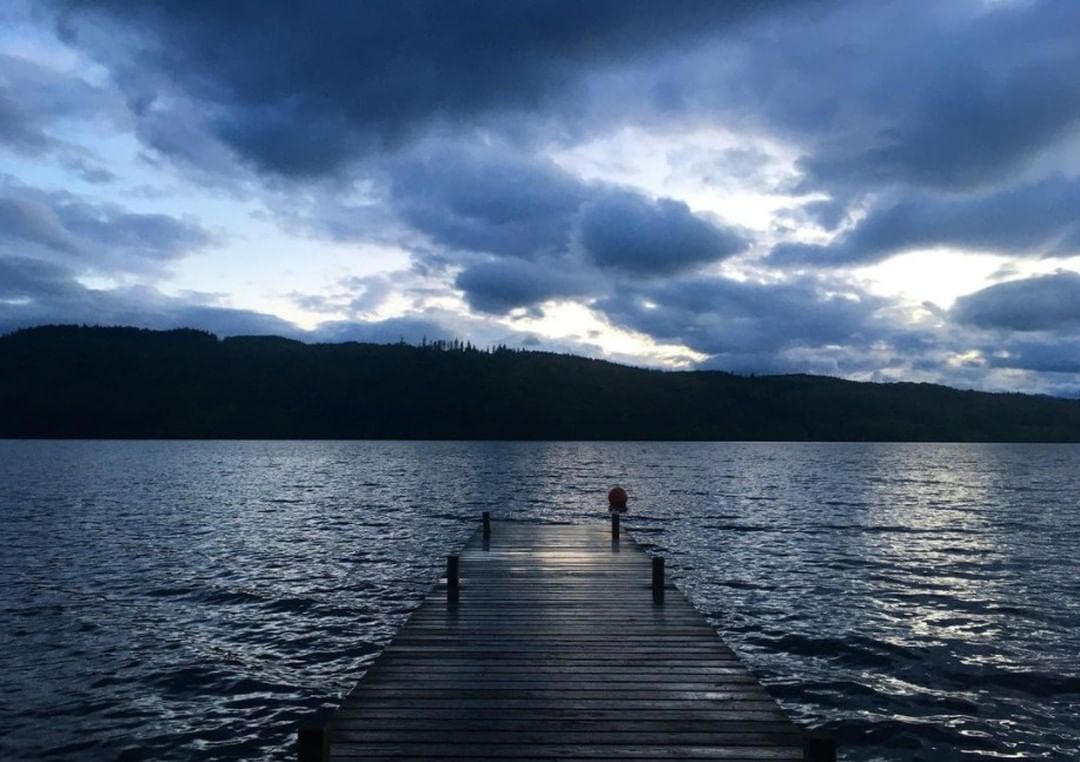 'Our Windermere' is a music project designed by @isobelm_music and supported by Great Place: Lakes and Dales as part of our Nurturing Creativity strand. The final piece will consist of flexible instrumental/vocal parts suitable for any music ensemble (including schools and community groups) and a 'backing track' made up of voices and sounds from the local area.
Isobel is looking for anyone who works/lives/visits Windermere to contribute a short voicenote to be included in the final recording. The questions are very brief and recording is easy! Isobel is keen for the project to reflect the diverse community around Windermere so please do record your voicenote and share with anyone who might be interested. For more information, how to take part and an example of a similar previous project visit her website www.isobelmortimermusic.com/our-windermere. Deadline end of June.
Please get in touch if you'd like to know more: isobelmortimer345@gmail.com.
Get updates by email
Subscribe to the Great Place Lakes and Dales newsletter