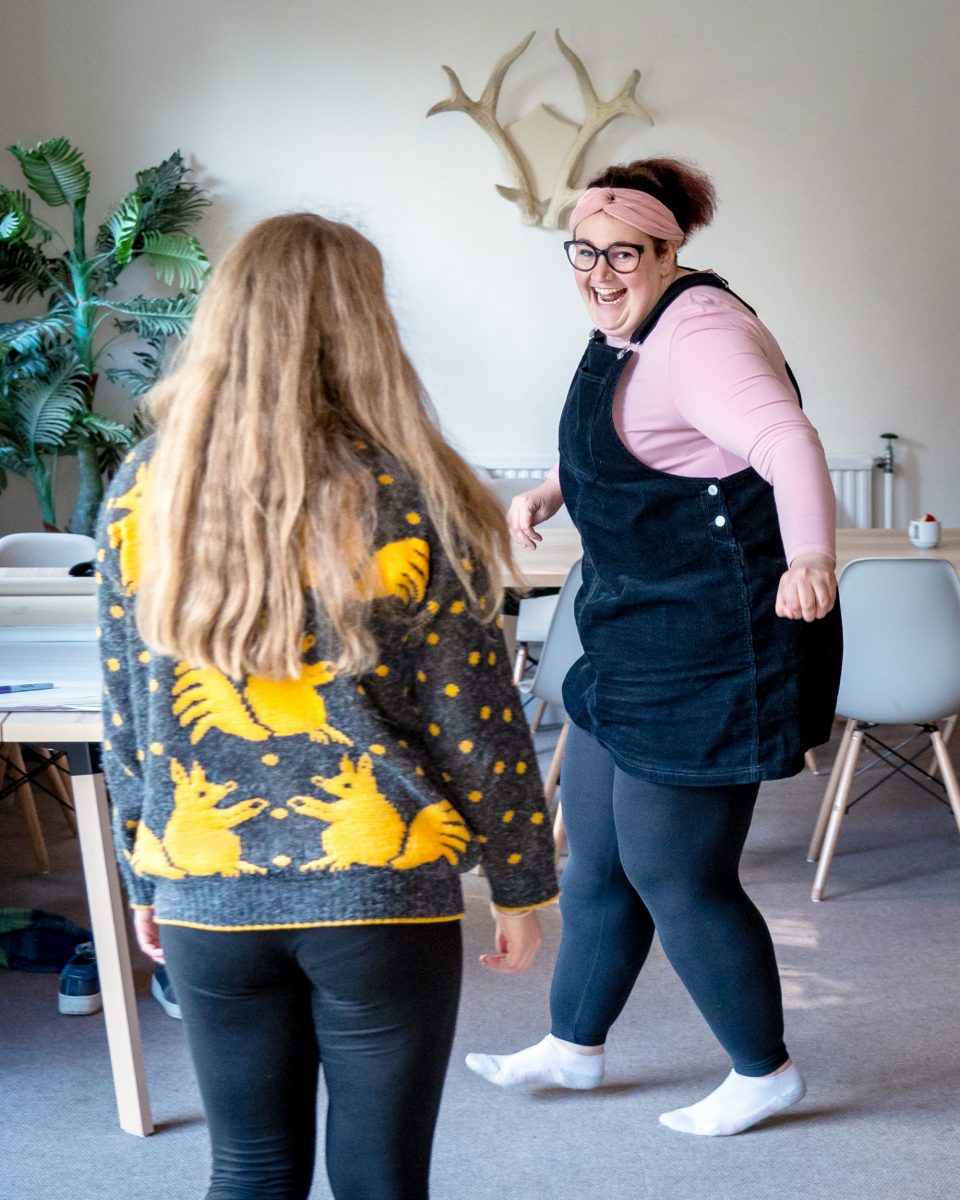 Young creatives came together for our innovative business skills support and networking residential weekend, Play Work, Stay (PWS).
Voted an overwhelming success, the weekend at The Dalesbridge, near Austwick, saw 21 young people take part in workshops, talks and activities to give them the tools needed for a successful career in the arts and cultural sector.
Delegates went home inspired by the experience, with greater confidence and feeling empowered to create opportunities for themselves and others in the area.
Business skills sessions covered pitching, marketing, social media and career models. Surviving as a freelancer and effective collaboration featured in other discussions.
Delegates were also given 'live briefs' to discuss and pitch their ideas to the rest of the group. These included responses to initiatives which Craven District Council is considering for Skipton such as a Heritage Action Zone and live/work studios.
PWS was a unique event in the Lakes and Dales area as this kind of professional development training is usually only accessible in large urban centres. It helped attendees think about how to embark on a creative career and what to do to make a success of it.
Most of the delegates have stayed in contact with one another and many are planning on working together on collaborative projects in the future. GPLD's Collective North initiative – on online community of creatives with regular chat sessions using Slack – is the place to be for taking ideas forward together.
Get updates by email
Subscribe to the Great Place Lakes and Dales newsletter