Dales based Cellist, singer and songwriter merges music with environmental messages.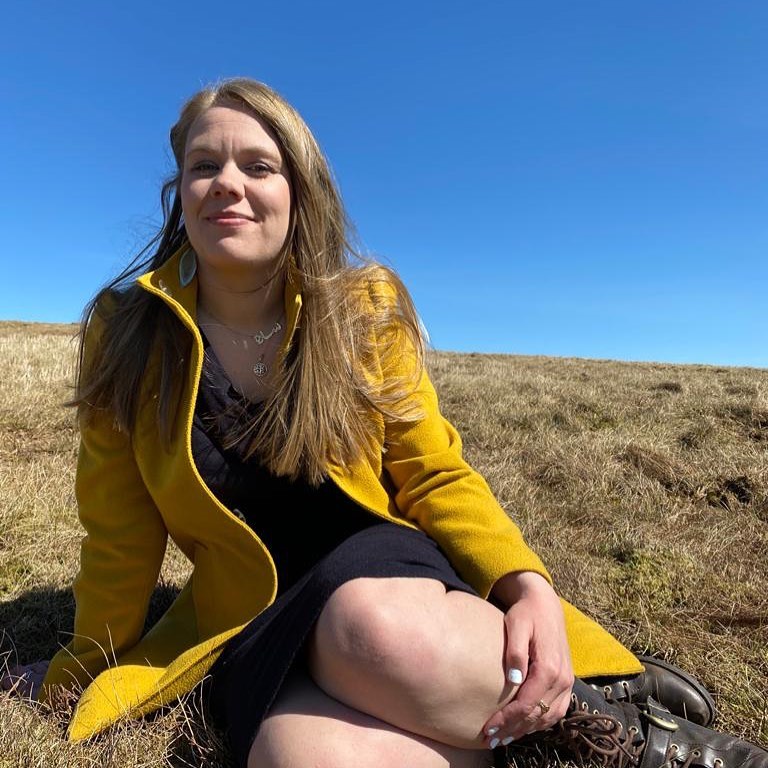 Dales-based Cellist, singer and songwriter Sarah Smout releases her new single 'Atlas' on the 4th June in collaboration with the Yorkshire Wildlife Trust as part of her new project, Wild Music.
Sarah, who has worked with Michael Chapman, Bridget St John, King Creosote, The Magpies, The Mediaeval Babes and others, has been involved in many crossover projects between music and environmental issues. This one is particularly close to her heart and quite literally close to home for her in forging a link with the Dales.
'Atlas' is written from a birds' eye view, witnessing the gradually growing oceans and disappearing forests. It encapsulates how everything is interlinked; how climate change, loss of biodiversity, and human use of land all contribute to  changes in the natural rhythms and patterns of bird migration.
Meanwhile, a video shot in the Dales has been made to accompany 'Atlas', highlighting the depletion of the land and the effects of the degradation of the peat bogs. The video, which is released on the same day as the single, aims to highlight the Yorkshire Peat Partnership's role in restoring and re-wilding some of the county's most fragile environments. Their aim is to make the public much more aware of healthy peat bogs as an important carbon store and biodiverse ecosystem, and the film will be shown across national news and media in the forthcoming months. More videos highlighting other environmental issues are due to be filmed in 2021 under the banner of Wild Music. They're being filmed and edited by Film on the Brain who also feature in our resource Create Your Future.
Sarah has a deep passion for the environment and has forged many links between music and environmental projects in the last few years. In 2017 her song, 'Arctic Ground', was written for Greenpeace and used as part of their Save the Arctic campaign videos depicting the efforts of protestors and native tribes to halt oil drilling. The following year, together with songwriter Sophie Ramsay, building from tours of the Highlands and Hebrides, they set off on a musical voyage over land and sea from Orkney to Iceland, including a sail boat from the Shetlands to the Faroe Islands.
Travelling slowly, their intention, as well as playing concerts, was to explore the islands, record natural sounds, meet a wide range of people, musical and otherwise, share stories and collect old Norse and Celtic words relating to land and nature.
This has resulted in Sarah putting together a solo show titled 'Eyjar', exploring the human relationship with nature, climate change, and sense of place through music, poetry, spoken word, and looped cello soundscapes that she will be performing at events and festivals in 2021. Among the events are our very own Hinterlands festival in Skipton on the 21st May, a Nest Collective gig at a yet-to-be-named nature reserve on the 18th June, and very excitingly opening for Sam Lee at the annual English Folk Expo in October.
Book for Robin Richards Live Score (Premiere) with Sarah here. 
Get updates by email
Subscribe to the Great Place Lakes and Dales newsletter