Our architecture competition, in association with the Royal Institute of British Architects (RIBA) attracted 110 entries from the UK and abroad. Architects and designers worldwide were invited to submit designs for either or both rural sites at Horton-in-Ribblesdale near Settle and Burneside, near Kendal – with the brief stating they must provide well designed, flexible (to suit people who live and work in their home) accommodation to fit in with the local area.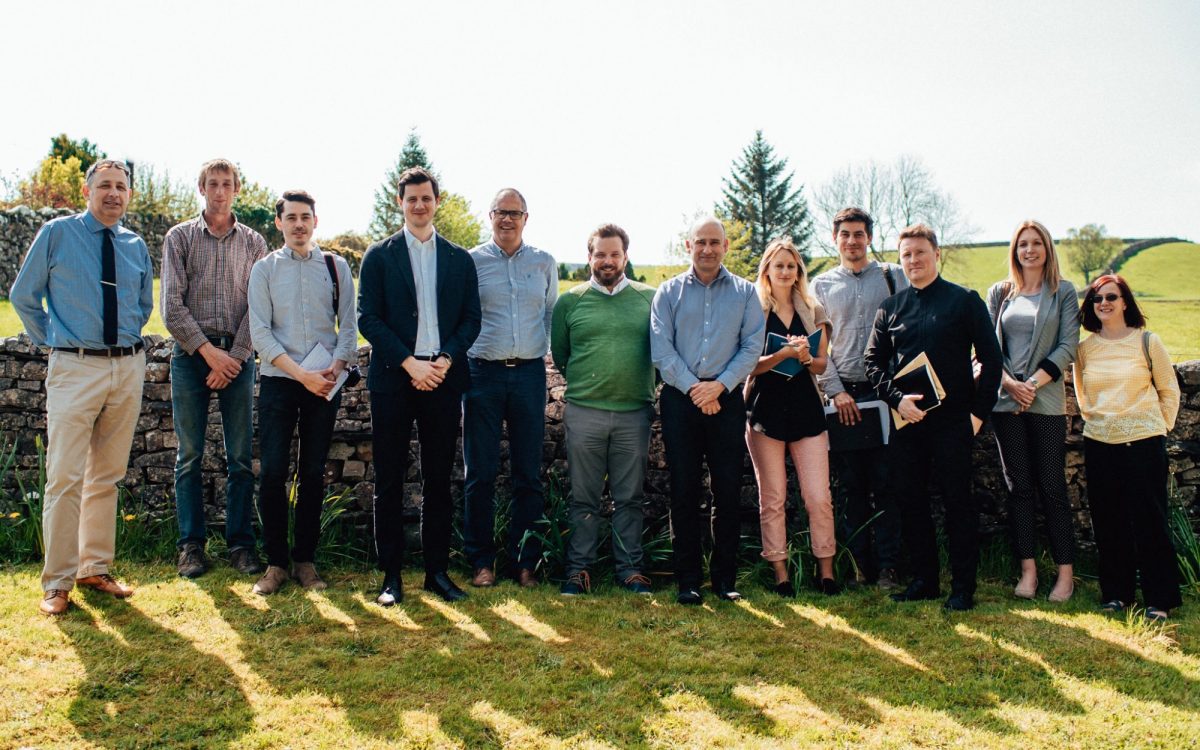 We're delighted to announce the six shortlisted architects: Horton-in-Ribblesdale – McGinlay Bell Architects, McMullan Studio and Patalab; Burneside – Hawkins Brown, Outpost (including Giles Miller Studios) and Weston Williamson.
Richard Dowson, our consultant focusing on this project said: "We were delighted with the level of interest and the quality of submissions in the competition, which goes to show how important the issue of rural housing is, not just to the Lakes and Dales, but across the UK and beyond.
"It was a tough job for the judging panel to choose the shortlisted three for each site but we are confident that we have exceptionally high quality finalists and are looking forward to seeing their worked-up designs."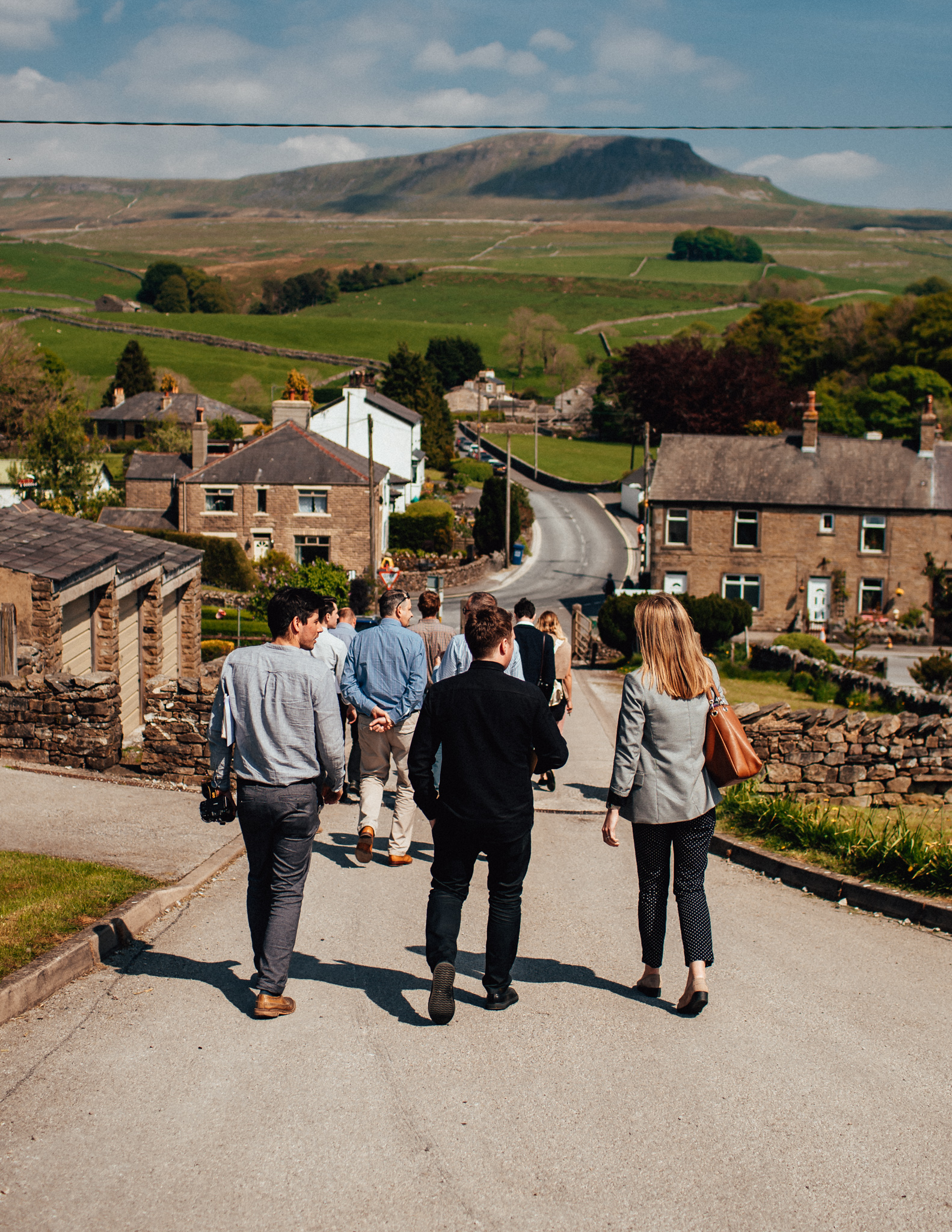 The entrants attended a site visit earlier this month and now have the next month to add the detail to their ideas. The finished plans will subsequently go on display, giving the public an opportunity to comment ahead of final judging later in the year.
The winning designs would then be subject to the normal planning process and may evolve with any further work required to gain consent.
The evaluation panel is made up of local authority officers, design experts, a RIBA agent and landowners. Its members include Wayne Hemingway (Hemingway Design), Nathan Cornish (Urban Splash), Mark Cropper (James Cropper), David Roberts (igloo), David Smurthwaite (CDC), David Sykes (SLDC) and Sasha Bhavan (RIBA).
David Smurthwaite, Craven District Council's Strategic Manager said: "As part of our mission to attract and retain younger people and families across the Yorkshire Dales, we aim to develop high quality housing in our villages that is affordable and environmentally sustainable. This RIBA competition has produced some exciting designs that will help support our communities as well as protect sensitive locations."
Councillor Robin Ashcroft, Portfolio Holder for Economy, Culture and Leisure at South Lakeland District Council, said: "This exciting project has the potential to create an innovative opportunity for people to live and work in our community and I am very much looking forward to seeing the finished shortlisted plans."
You can view designs and give feedback here. 
Published on 5th June 2019
|
blog
Get updates by email
Subscribe to the Great Place Lakes and Dales newsletter