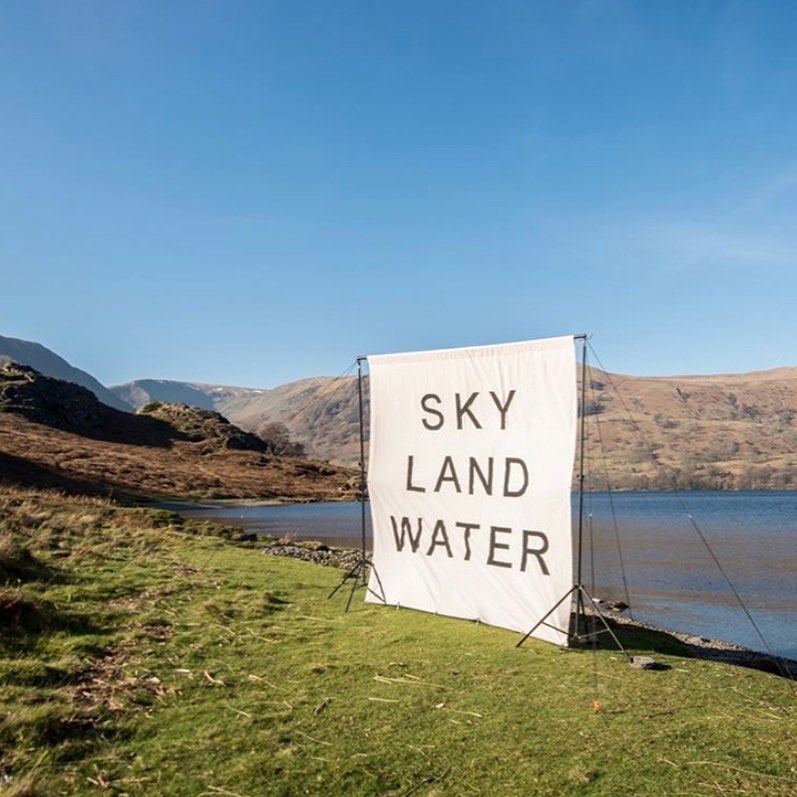 Somewhere Nowhere are offering a RESIDENCY OPPORTUNITY AND £500 AWARD FOR FOUR YOUNG ARTISTS / CREATIVE PRACTITIONERS:
This 4-day residency is an invitation to artists age 18-35 from the South Lakes and Craven regions to reflect on place through their own creative media. The residency will take place in September 2019, with work to be produced by December 2019.
Somewhere Nowhere are working in association with the Wordsworth Trust and Grizedale Forest, and offering this residency with support from our funding programme.
This is a chance to experience the Lake District landscape with new perspectives, to share insights and methods, to learn from curators and other artists, to receive mentoring, and to kindle new collaborations. Award recipients will be hosted for three nights, with mentoring and guidance for three days. As part of the opportunity they will also be given a £500 payment to produce work and they will co-curate an exhibition that will include their work at the Wordsworth Museum in the autumn of 2020.
Deadline 5pm August 6th 2019 Visit @somewhere_now.here for more info.
Image from the organisation's #SenseofHere project.
#artistopportunity #mentoring #creative #gpld
Get updates by email
Subscribe to the Great Place Lakes and Dales newsletter