Sound to Stone Exhibition and Free Family nature printing wo…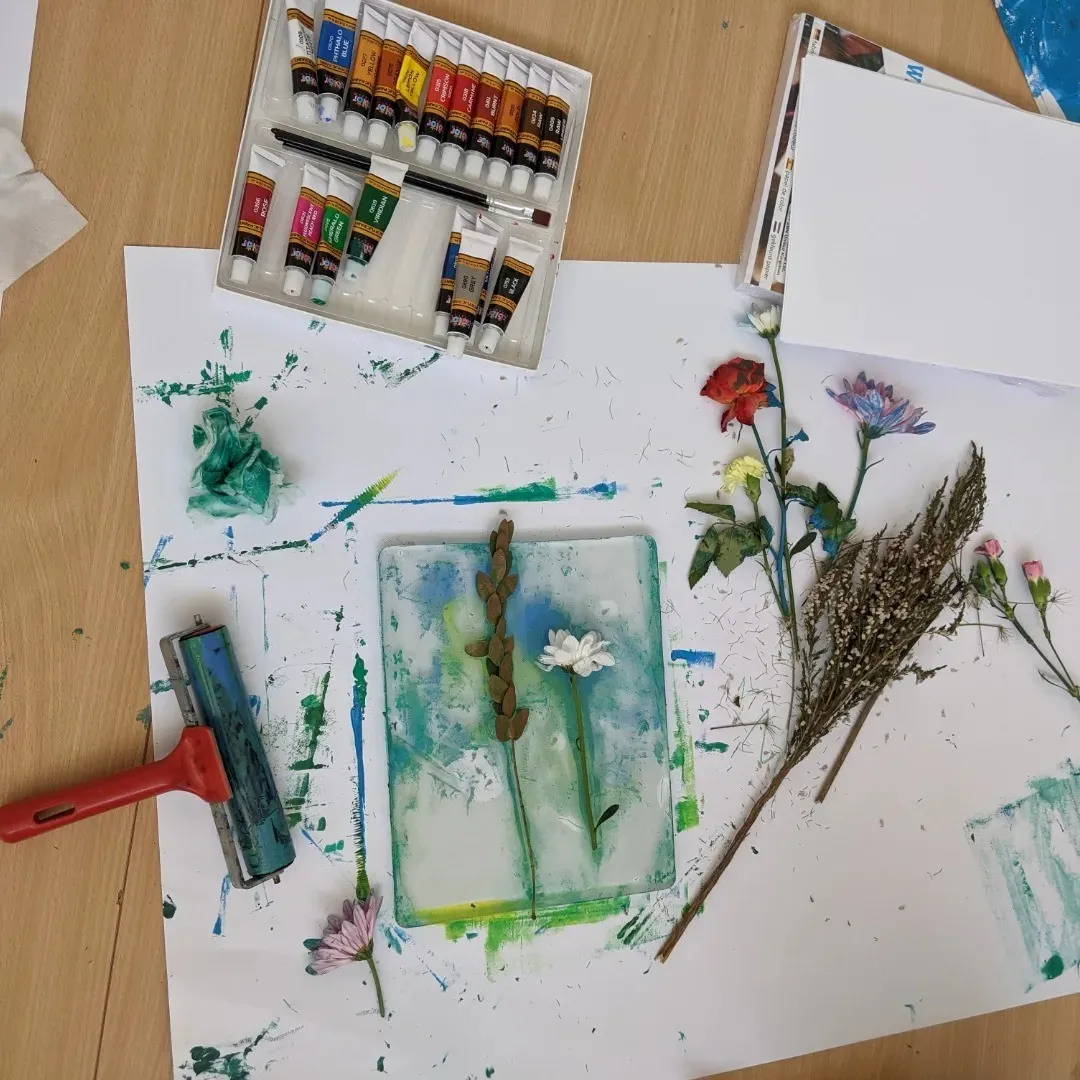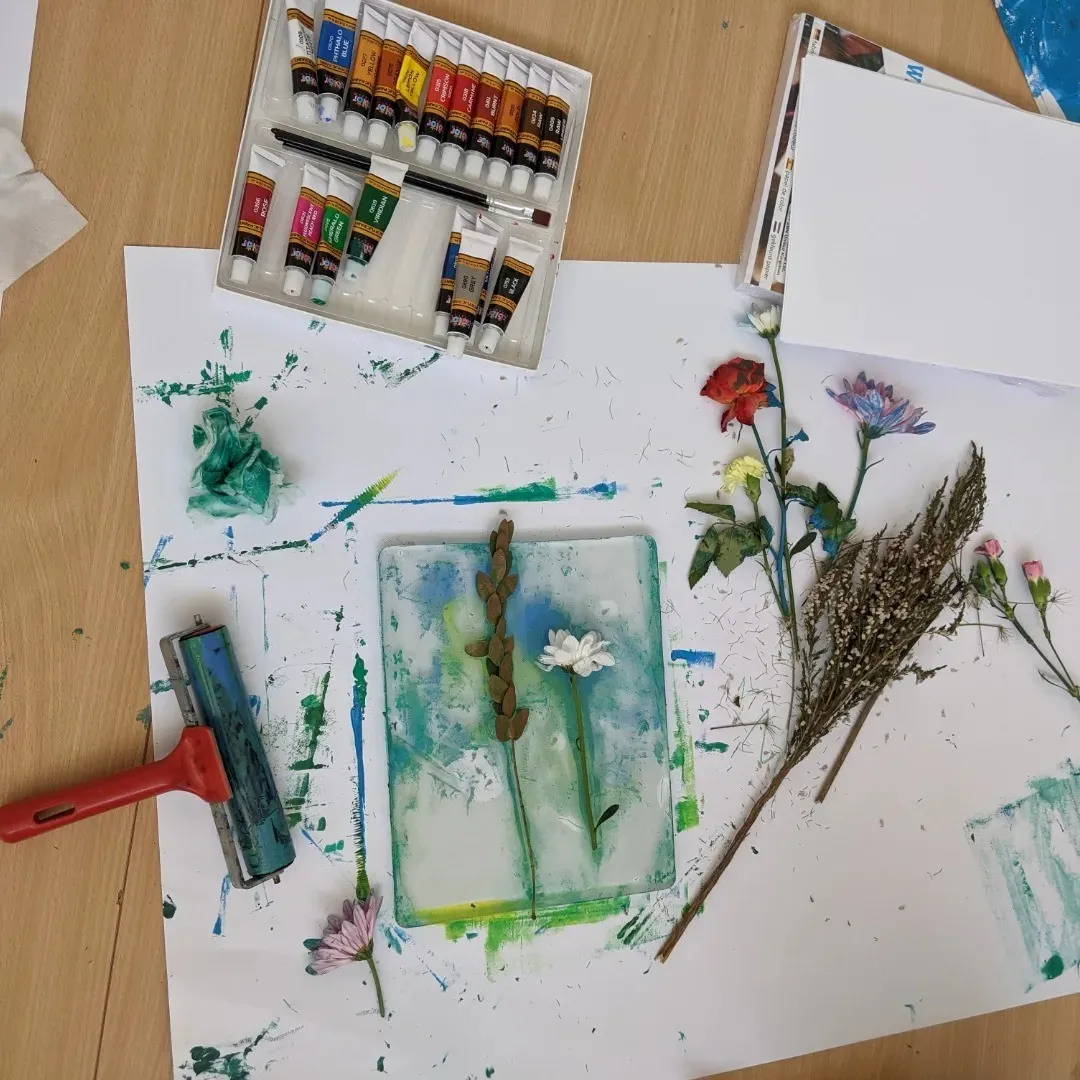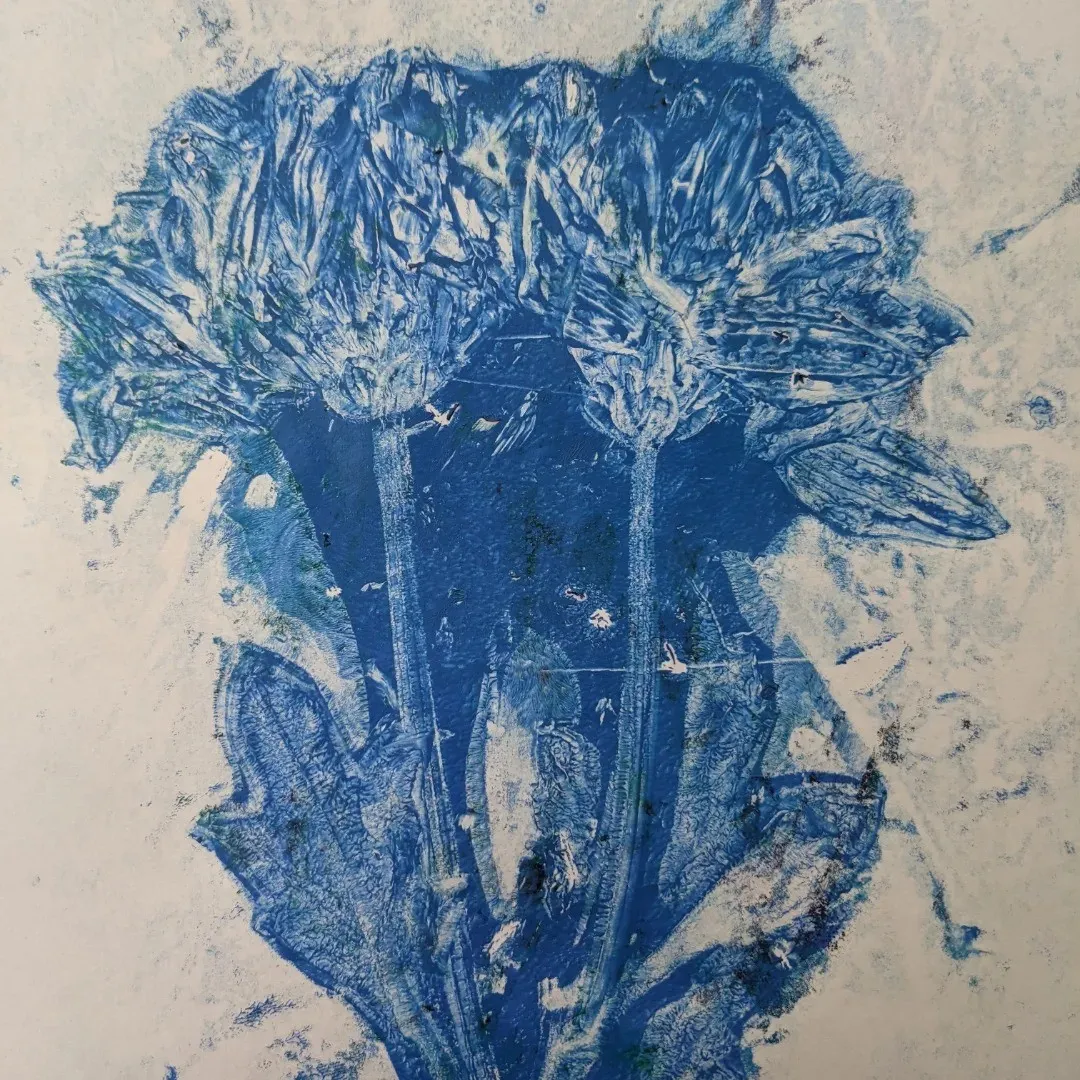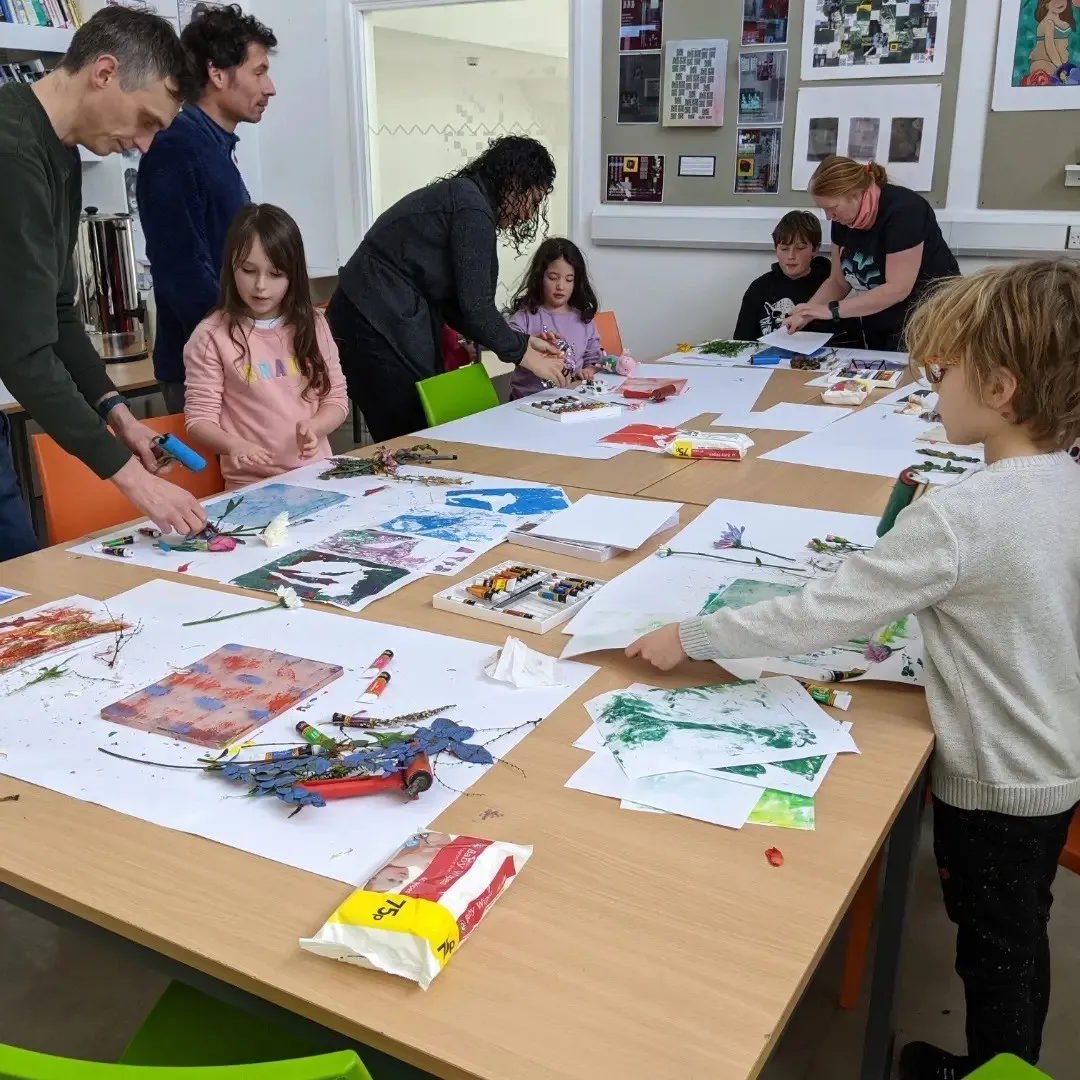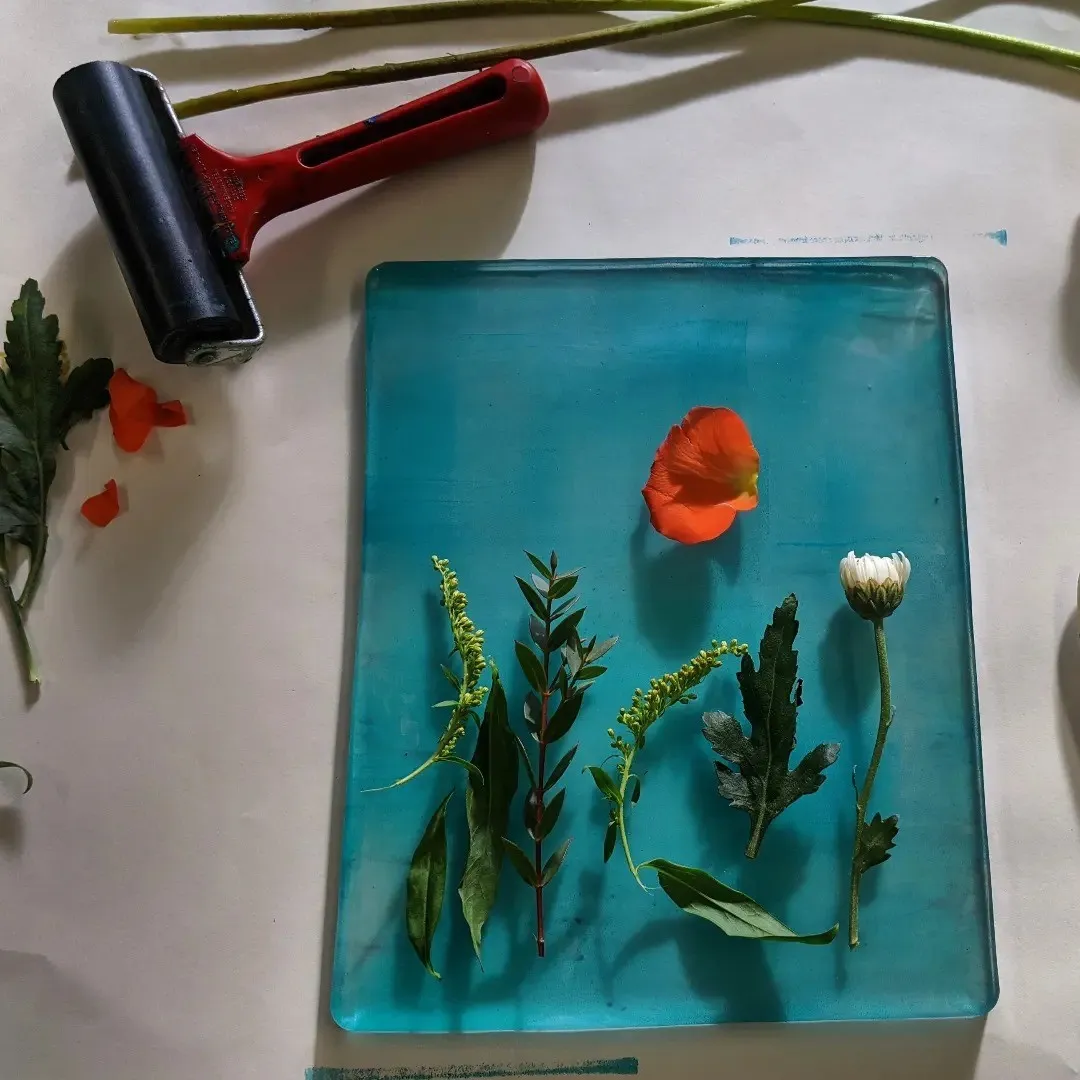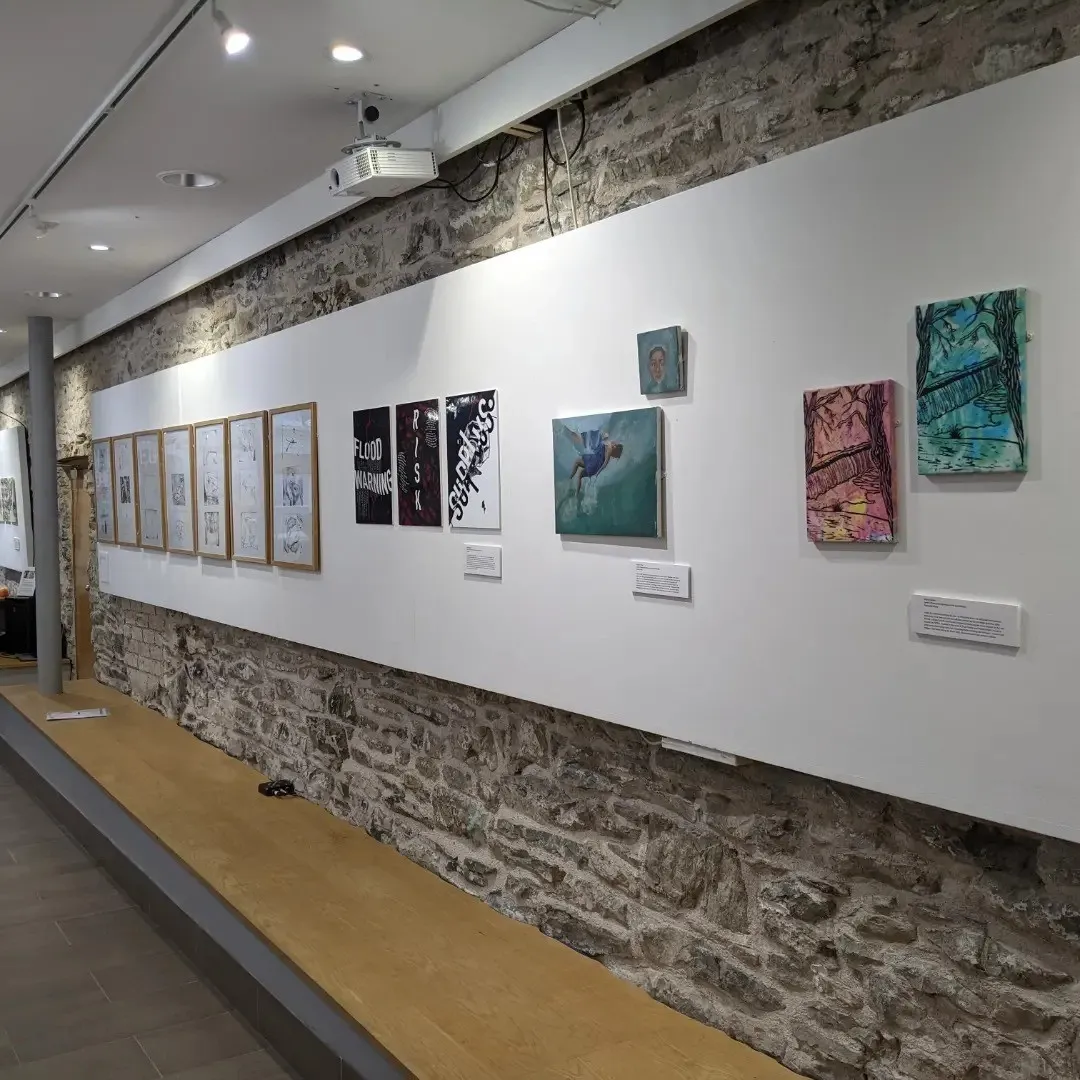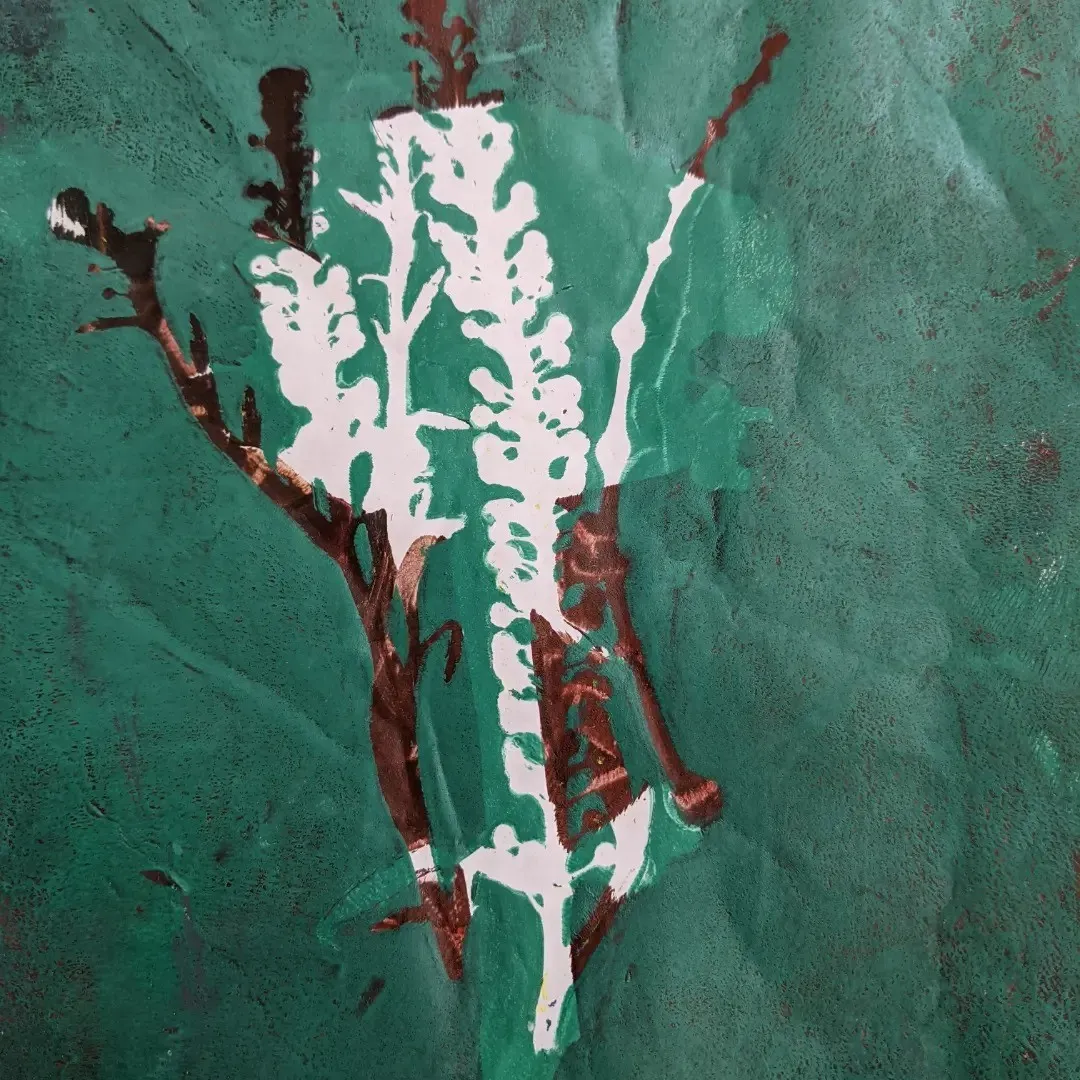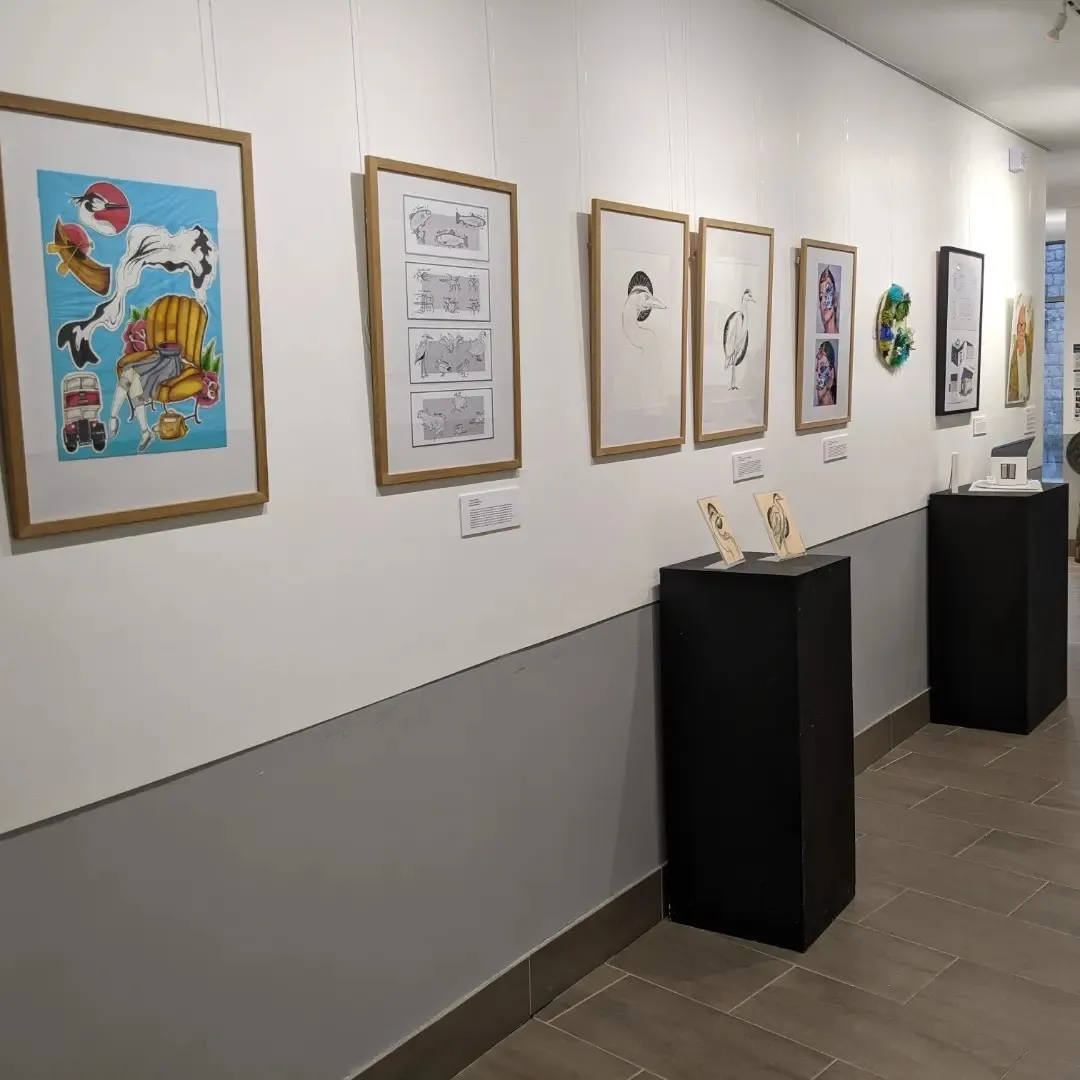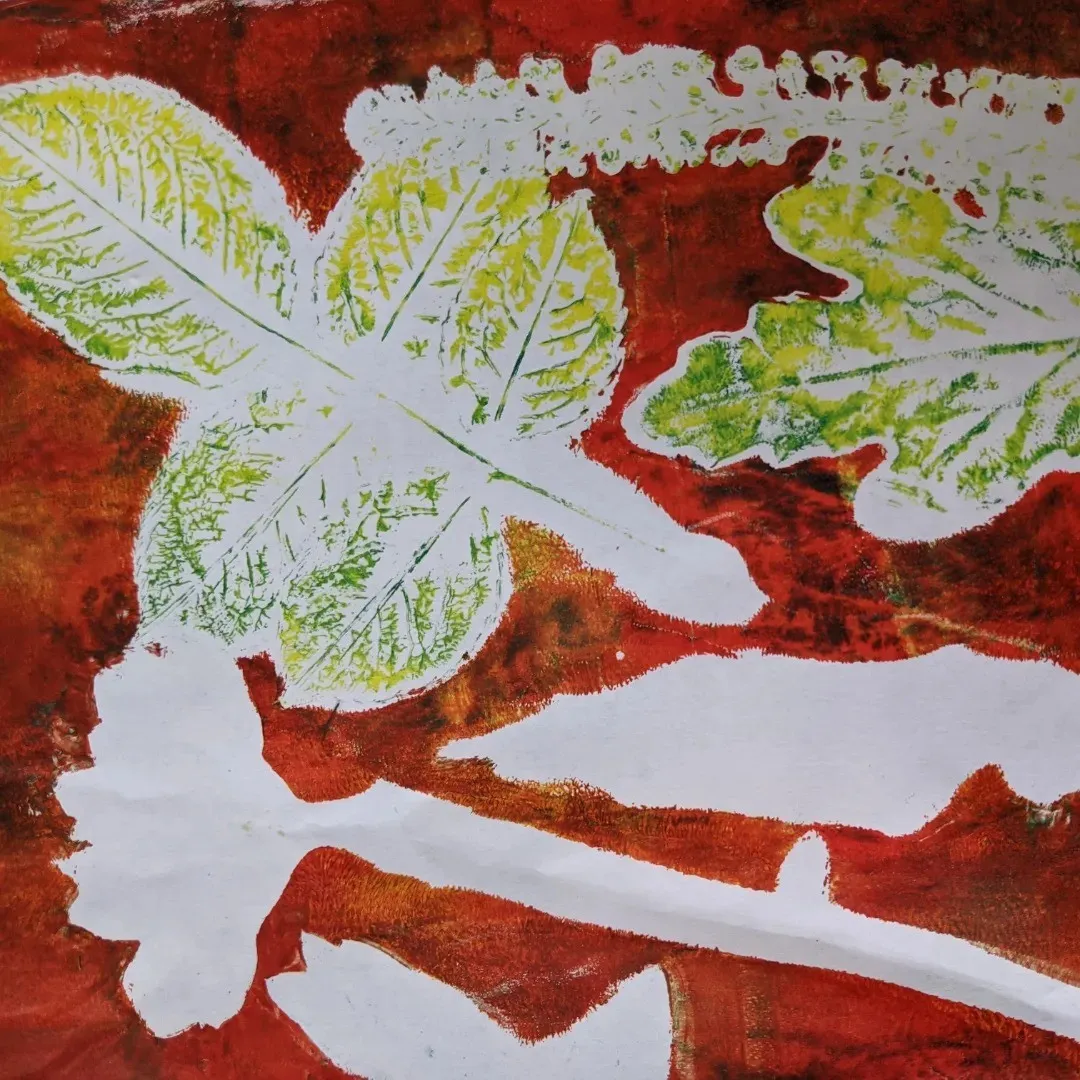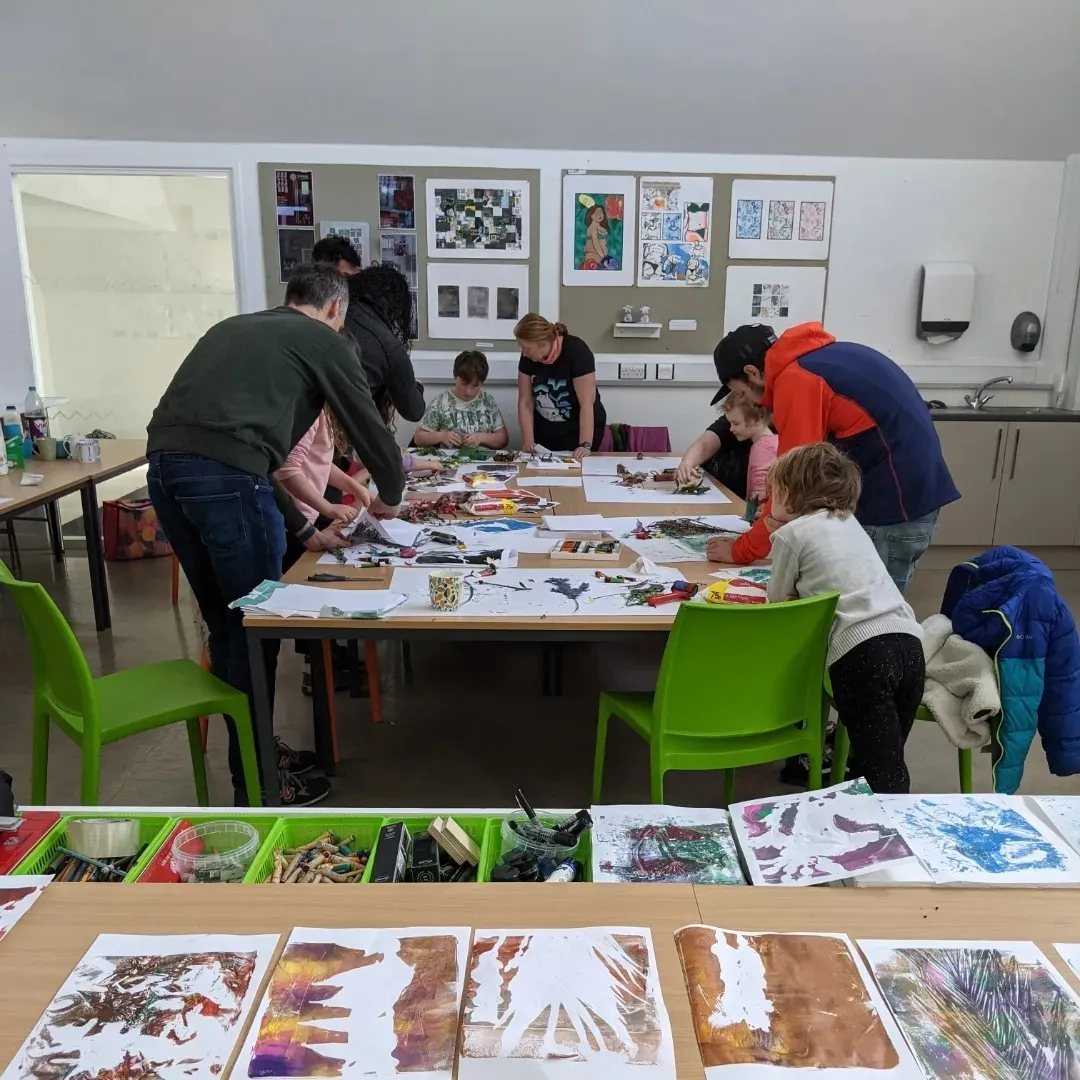 🌟🌟Sound to Stone Exhibition and Free Family nature printing workshop 🌟🌟
They're opening the exhibition one more time for you to enjoy !
At Wildman Street art gallery
Saturday 14th May
Public opening 10-3pm
Free nature printing workshop
10:30-11:30am🌿
To sign up please email Lanagrindley@outlook.com. 6 x Family spaces available, adult supervision is required.
To capture Kendal's history, the Environment Agency is engaging with the town's older residents by creating a memoir soundscape with Wayne Scurrah, a local musician. Interviews have captured their stories and childhood experiences of the river, touching on memories from the World War, industry and past flooding.
The information collected during these interviews will inspire artistic outcomes that captures and represents the memories and experiences of local people. This will be developed by working with Kendal College art students and Space2Create, a local charity organisation, to create visuals and prints supported by a small team of local artists including Annie Luke Turner – a contemporary artist.
All the visuals and prints developed during a number of workshops will be showcased at Kendal College Art Gallery Six visuals will be selected and these will be used by Danny Clahane, a local stone artist, who will produce engraved slate plaques that will be inlaid into the floodwall along Mintsfeet riverside footpath.
www.thefloodhub.co.uk/kendal/#section-4 #kendalfloodscheme #kendal
Get updates by email
Subscribe to the Great Place Lakes and Dales newsletter