Support for young creatives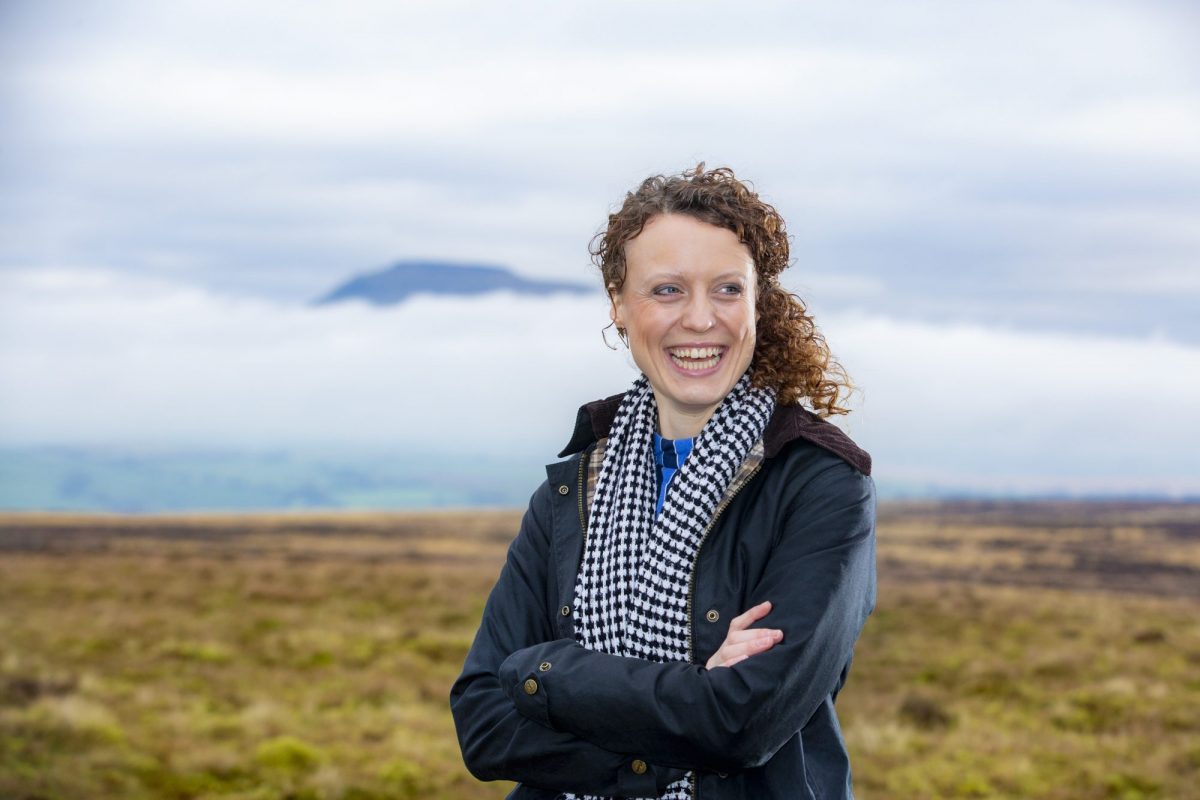 Congratulations go to the recipients of the first round of funding from the Branching Out and Acorn Funds, who were announced in February.
Almost 50 applicants put in for round two which closed at the end of March with the successful people and projects due to be announced by mid May.
Meanwhile, the lucky applicants from round one are:
Rachel Thornton, Bentham, artist. Rachel is setting up a creative exchange with an artist from Scandinavia. There will be a focus on learning from each other about how to make a living and life as a young creative in a rural area. An exchange, joint exhibition and school workshops are all planned.
Matthew Annable, Skipton, music teacher. Matthew's grant is for specialist training in audio for games, VR and AR in order to progress his career.
Juliet Klottrup, Newby. Juliet aspires to work with other local young creatives to produce a documentary film showing a portrait of the youth of the rural north.
Charles Tyrer, executive director, Settle Stories. The bi-annual festival has received funding to take on a young intern, offering a paid opportunity for a young person to start on the ladder of a career in the arts in the area. Charles is also funded to undertake event management training.
Lauren Smith, Skipton, artist. Lauren's funding will be spent on specialist equipment and training which will enable her to become a full time artist.
Blue Moose Dance Company (Bentham based Dancer Zanna Dennis & Sarah Hall) will be working with Film Maker John Dennis to create a short film capturing the vibrancy and energy that exists across the Great Place Lakes and Dales district through movement.
Thomas Smith, of Innova Collective and EskFest has successfully applied for events equipment and storage to expand South Lakes-based activities. He aims to establish a collaborative resource providing specialist equipment for rent locally.
Adam Sutherland, Grizedale Arts. The Coniston-based organisation has plans for a self-build, low-cost, eco house led by young women in a project in collaboration with The Confederacy of Villages, the Valley Project, Kendal College and Barrow College.
Virpi Kettu, Skipton. Animator Virpi has worked on the Wallace and Gromit films and with Radiohead in the past. Her project is for an augmented reality art installation and workshops in Skipton.
Lana Grindley, Kendal. Community artist Lana is setting up an art group for vulnerable teenagers in the town.
Kit Abramson, Ludus Dance. The studio has plans for a talent and dance development mentorship initiative.
Anita Birch and Katie Birks, Qworkery. The Skipton duo are developing a vibrant, town centre co-working space in Skipton and their seedfunding will help with branding as well as sponsoring desk space for young creatives.
Josh Simpson, Kendal. Artist Josh is developing a family friendly theatrical art workshop for festivals which involves teaching children about famous artists as well as showing them drawing techniques.
Simon McElligott, The Knotted Project, Kendal. Their funding will enable the theatrical company to hold theatre training workshops and performance development.
Kendal Torchlight Procession. The event has received funding to support the development and promotion of its Torchlight Creative Leaders Programme.
Get updates by email
Subscribe to the Great Place Lakes and Dales newsletter