Tell us about your life right now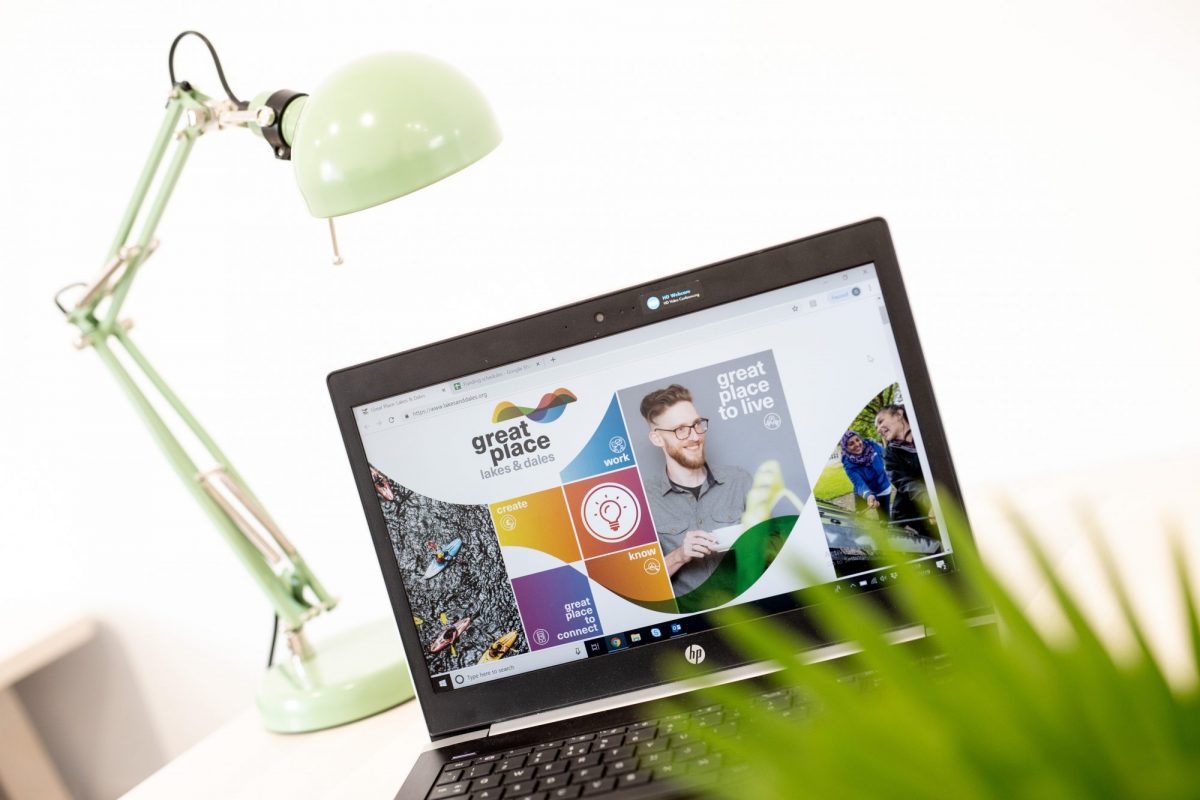 You might already know that back in 2018, near the beginning of the GPLD programme, we commissioned a research project which considered younger peoples' attitudes towards and perceptions of living and working in the Craven and South Lakeland. See the results of this research.
We've used these findings to inform our work from then on, but have always intended to revisit these questions to see how things have changed and to make sure that the work we do is relevant and meaningful. We've included further research in our plans for 'Phase 2' of GPLD which we hope to secure funding for in the next few months, but what we hadn't anticipated was a massive global pandemic taking over our lives for most of 2020.
We feel that it's important that we don't put off asking some of these important questions until next year because we want to make sure that the work we do in the future takes into consideration the massive impact Covid-19 has had on our lives, but in particular the lives of 16 – 34 year olds in Craven and South Lakeland.
To help steer us in the right direction with our planning we've come up with a short questionnaire which we'd really appreciate it if you could fill in. Please click here to complete the questionnaire before 20 September. You're very welcome to share the link with any other 16 – 34 year olds you know in Craven and South Lakeland.
Get updates by email
Subscribe to the Great Place Lakes and Dales newsletter