The Artery – a business support programme with a difference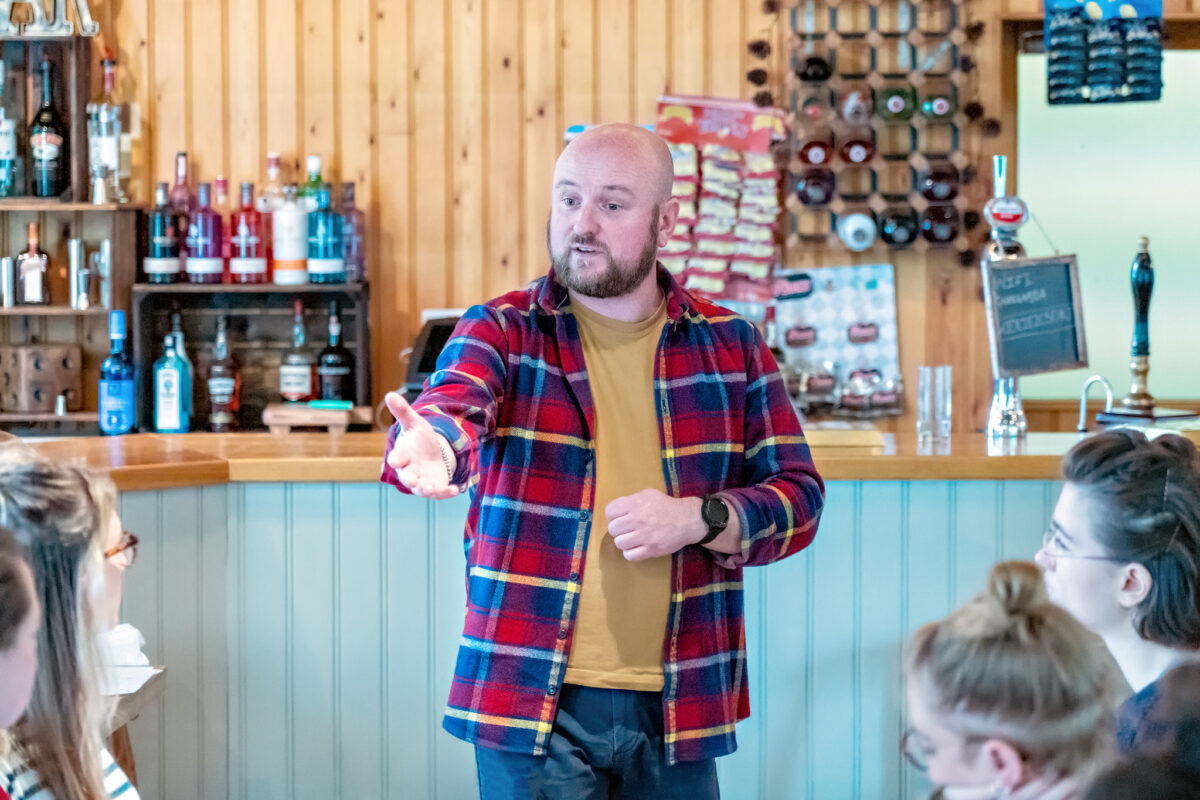 The Artery is a peer2peer support programme designed specifically for creative businesses in the Craven District. It launched in 2021 by Innovate Educate Ltd (GPLD business relations consultants), in collaboration with us. Read more here.
The Artery works in the spaces and overlaps between business, creatives and culture sectors. It is based on our belief that the three sectors can learn from and with each other and has helped the group to:
Work 'on' rather than 'in' the business. Members have also appreciated business skills workshops.
Explore business identity (branding, values, service level agreements, identifying and managing clients, ambitious plans for growth).
Analyse business models, exploring products, productivity and managing client relationships.
Harness the insights and talents of the network for mutual support.
Identify growth potential in all businesses – creative businesses have the potential to be scalable in different ways to more traditional businesses.
Address the isolation that affects many sole traders, an issue felt much more acutely during the pandemic.
This Artery support network is creating a community built on trust, support and ambition for business growth but also to support local communities. One participant has said:
"I've looked forward to every session. I come away from it feeling lighter every time, feeling like I know where to go and I know what to do. It's a long journey and I have what it takes. And I have other people and resources I can draw upon."
Want to get involved? Go to ieltd.co.uk/take-part
Get updates by email
Subscribe to the Great Place Lakes and Dales newsletter