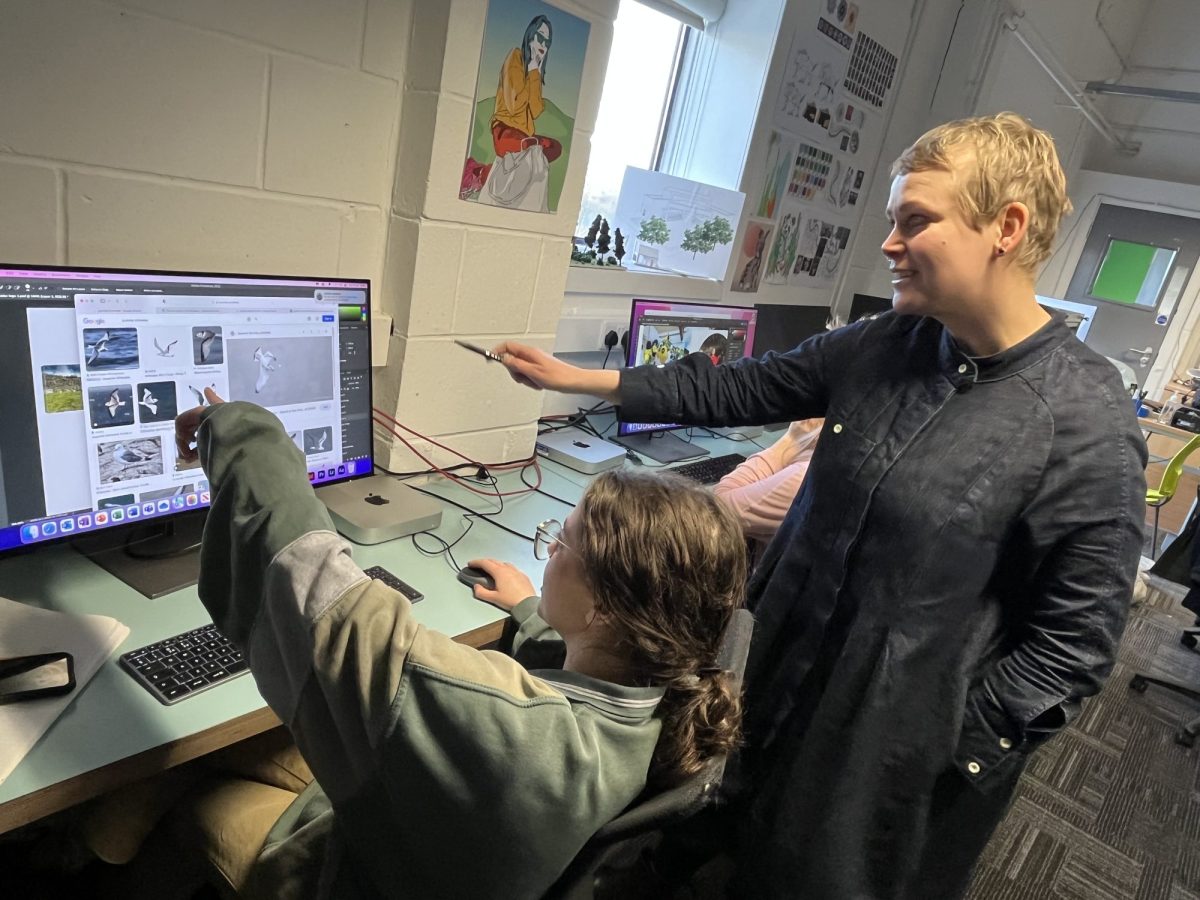 SIGN Funding has allowed The Artery to run two very different business support programmes for young creatives in Craven and Scarborough, using screen storytelling and AR and Animation as the vehicle to deliver business skills.
Young people they targeted were those who tend to get overlooked, from less affluent backgrounds, from rural backgrounds, or those who lack the connections they need to be visible in the creative sector. They worked with actors, film makers, animators, illustrators and concept artists. All have great stories to tell, great connections to place and diversity of experience.
The young people who joined the programme are talented, hardworking, often award winning but being in a rural location presents very specific challenges including:
Physical isolation
Few if any medium or large creative companies to provide their first jobs
Access to equipment and networks are both issues.
Subsidising creative work with poorly paid jobs as carers, in cafes or even milking parlours.
Their only option to get experience is to create a business.
There is a real need for considered 'placemaking' activity created for, or even better, with or by young people. Support around self-promotion, how to communicate with businesses, how to tell their stories to attract customers or audiences and connections with organisations who can provide support are also needed.
The Artery participants reported that they received good industry and creative advice and that the programme built confidence in their abilities; helped them work out their business brand and explore what they wanted to do; and ultimately focus better on their planning and organisational skills, approaching their work more strategically.
"It was a pleasure to work with the young creatives who joined us, and a benefit of the programme was introducing them to a small but supportive network", Karen Merrifield, Innovate Educate and founder of The Artery.
Get updates by email
Subscribe to the Great Place Lakes and Dales newsletter