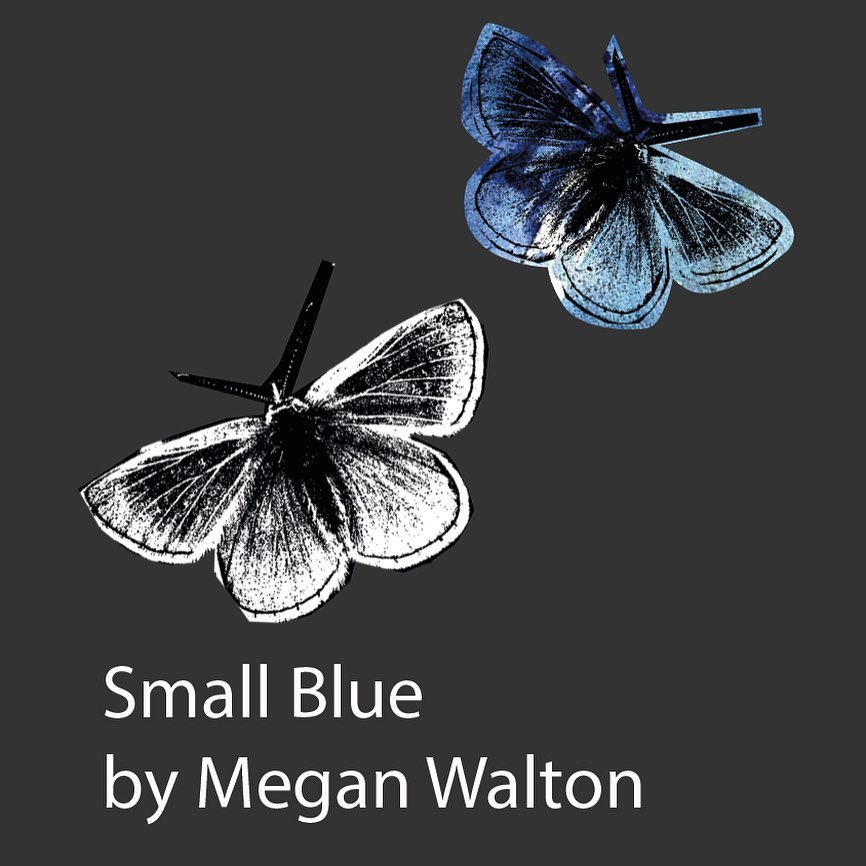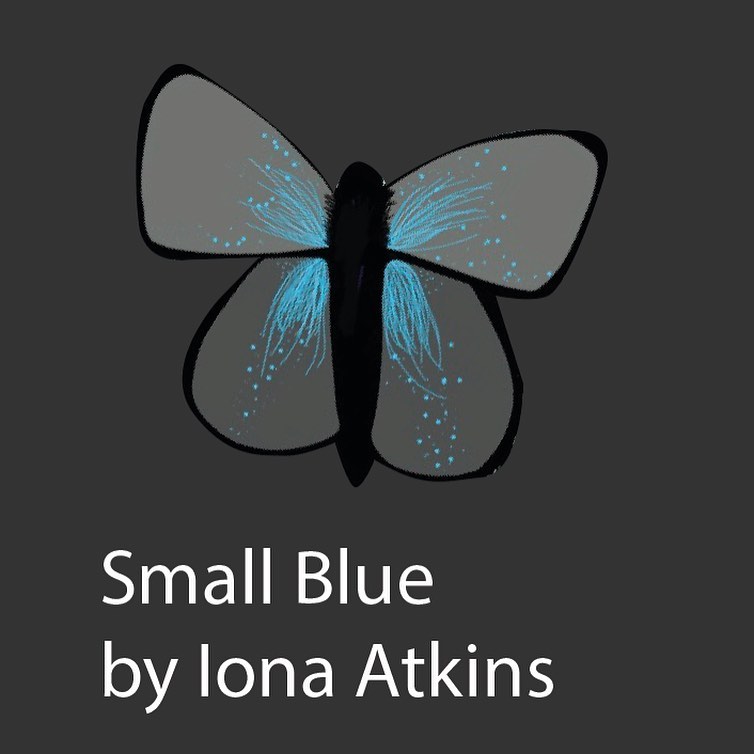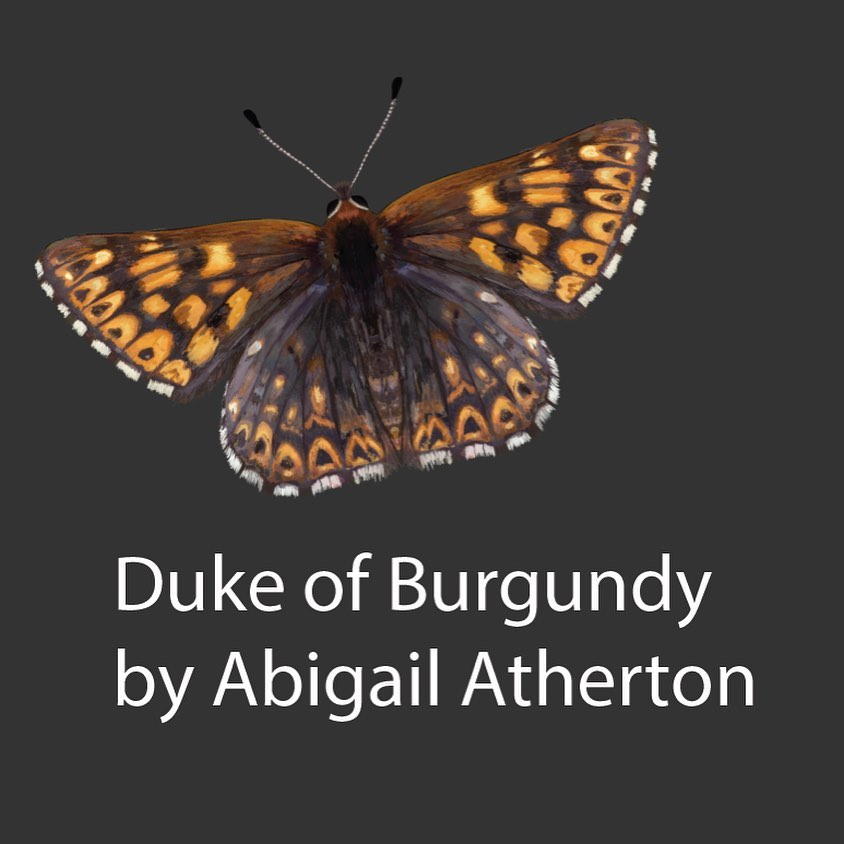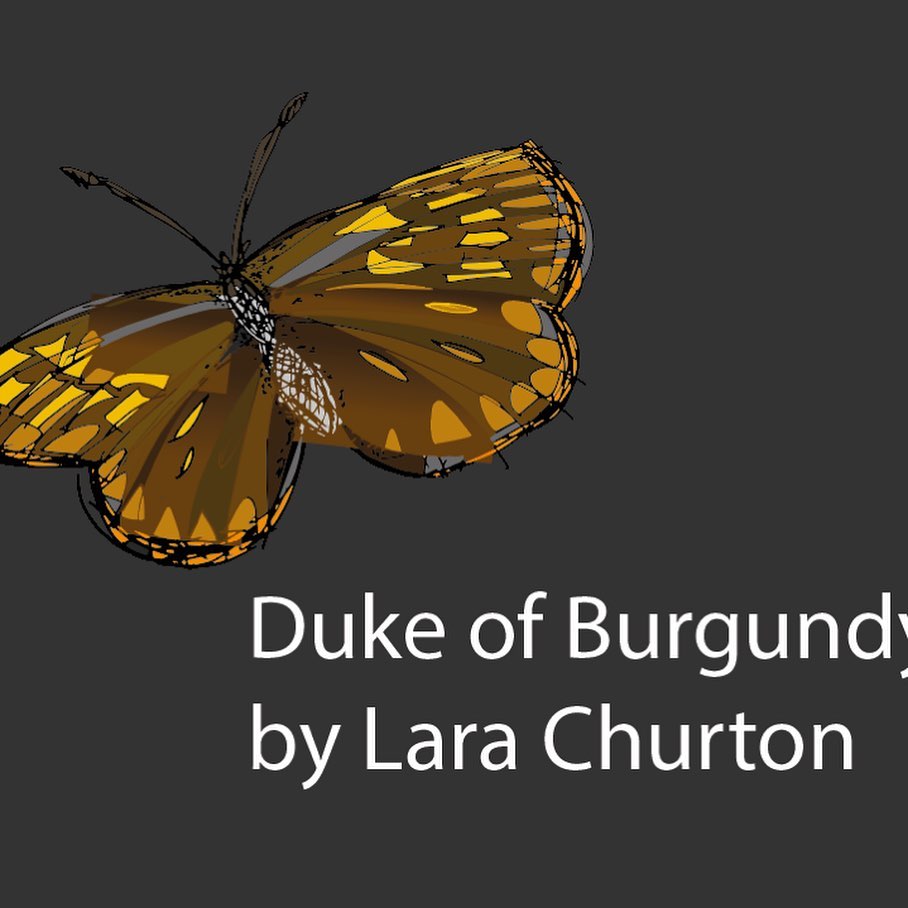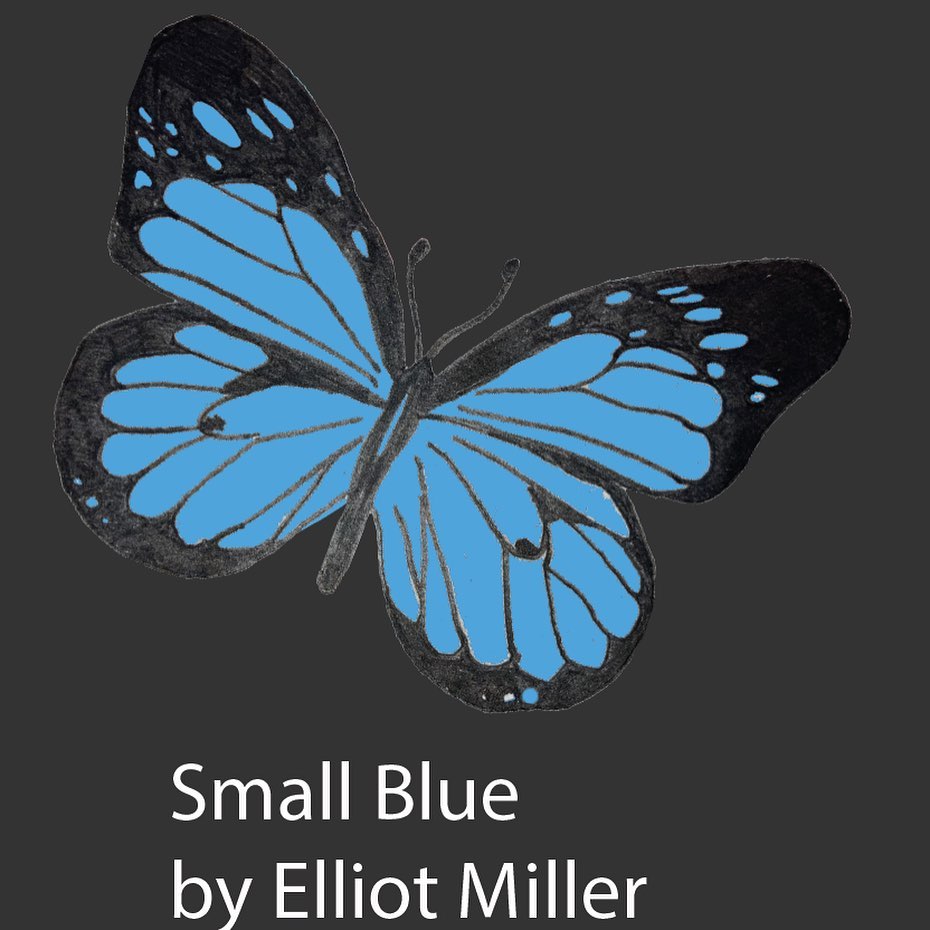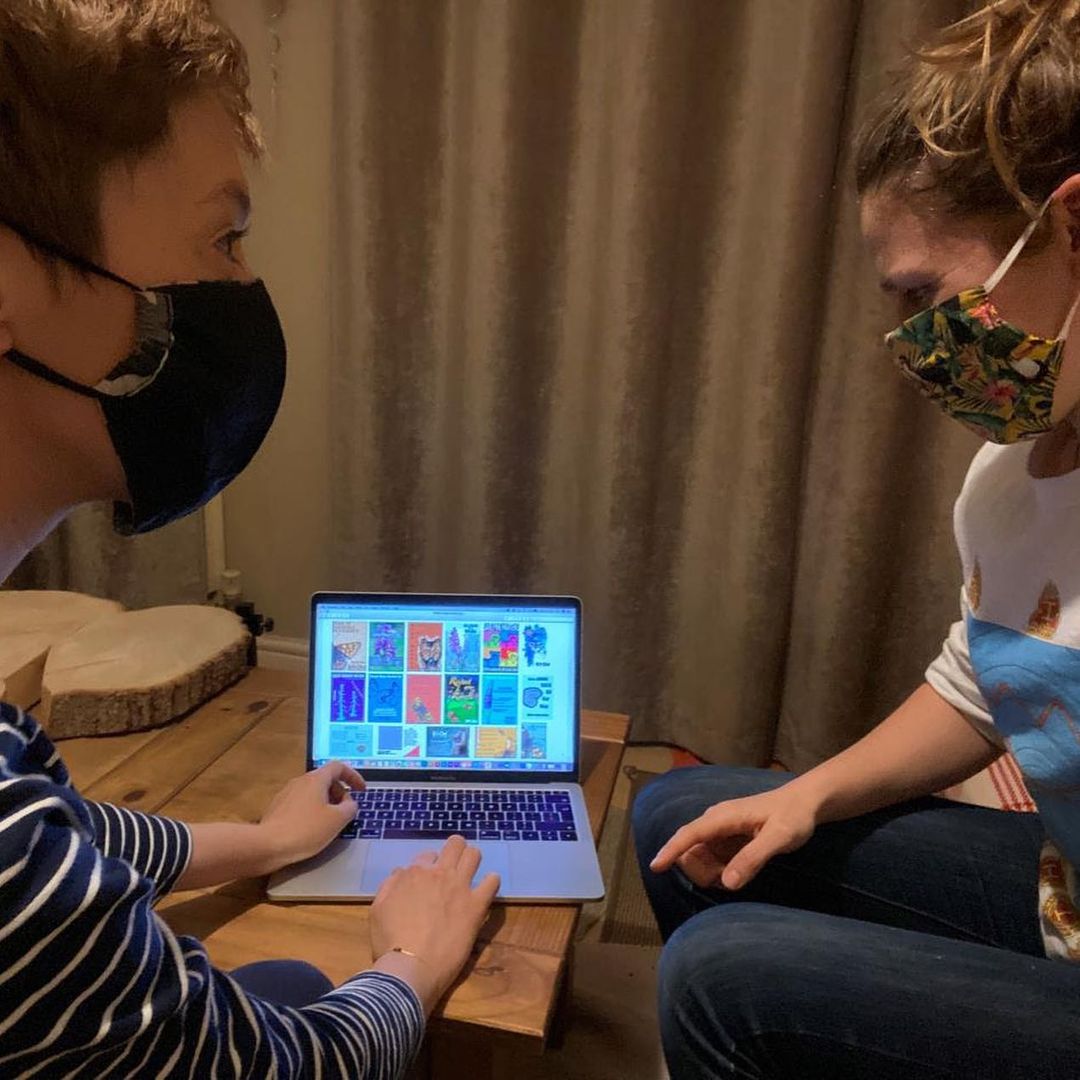 Towards the start of this year, students from @kendalartdesign got creative making postcards highlighting seriously endangered species from across South Cumbria.
With a talented mix of around 26 budding artists, illustrators, fashion designers and photographers, the brief was to come up with eye-catching designs for postcards aimed at delivering some thought-provoking imagery.
Art and design lecturer, Steph Fulke, said "There was a lot of joy and excitement in illustrating some very cute animals and lovely plants, but there was realisation too that being creative can build bridges and lead to innovative outcomes."
The postcards will be given away at future events and will hopefully provoke people to think about the species and the work @back_on_our_map are doing to reintroduce them.
#endangeredspecies #southcumbria #artanddesign #kendalartanddesign #endangered #butterflys
Get updates by email
Subscribe to the Great Place Lakes and Dales newsletter