Useful Hashtags for the Lakes and Dales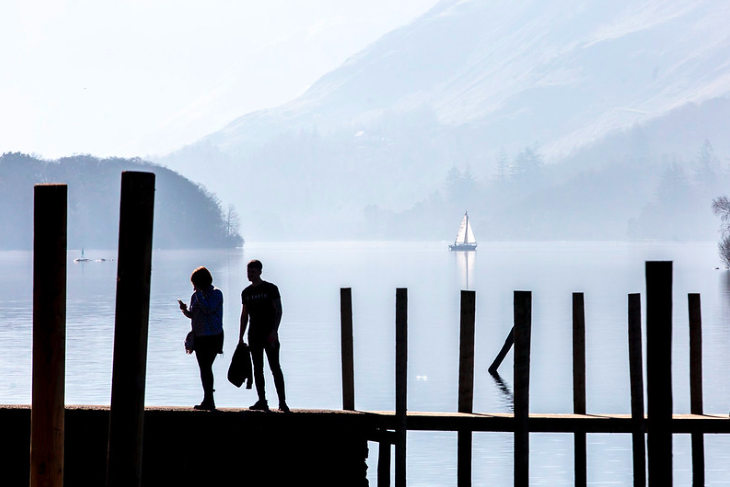 While the Covid-19 crisis is still so unpredictable and people are urged to stay at home we have hit pause on our use of the hashtag #LiveMoreDoMore but this campaign will be back and better than ever in the future.
In the meantime, here's a handy list of hashtags you or your organisation can join in with to keep your digital content in front of people during this time:
#LakesAndDales
We're using this hashtag so people across the world can see the incredible creativity and resilience of our communities in the region. We'll incorporate it into the #LiveMoreDoMore campaign once that gets going again. Join in and let's showcase our vibrant region together!
#AtHomeInSkipton has been developed by Skipton Business Improvement District to drive awareness in proactive and collaborative ways for people to care for themselves, their community and continue to support the businesses they trust. Use the hashtag alongside ones for specific sectors:
#SustainableSkipton #MoveSkipton #MindfulSkipton #NourishSkipton #SocialSkipton #ConnectSkipton #LiveSkipton
#VirtualLakes
Join in with this one if you're based in the beautiful Lake District. A great way to remind people of the vibrancy and beauty of the area while also reminding them to stay at home.
#YorkshireDales
This one was already widely used prior to the crises so using it in your content will help your posts to be seen by more people who already have an interest in the area.
#KeepingItLocal
Again, this was already widely used prior to the crises. It reminds people to support their local, independent businesses so by using it within your content your reminding them to support you for this reason.
#CovidCulture
Set up by Arts Professional, people follow this hashtag for news and information relating to the coronavirus pandemic, and how it might affect those working in the arts. Use it to promote resources, ideas and virtual events that can help the sector and, you never know, it might be retweeted by Arts Professional (@artspro), who have 62,500 followers, too!
#LetsCreate
This hashtag was launched by Arts Council England along with the organisation's new strategy back in February. Others in the arts and cultural sector might be following it and therefore see your work. Plus, it lets this funding body see all the activity going on in the cultural sector in the Lakes and Dales.
Just a reminder that hashtags are used on Twitter and Instagram but Facebook stopped using them a while back.
Get updates by email
Subscribe to the Great Place Lakes and Dales newsletter