Watch This Space in Skipton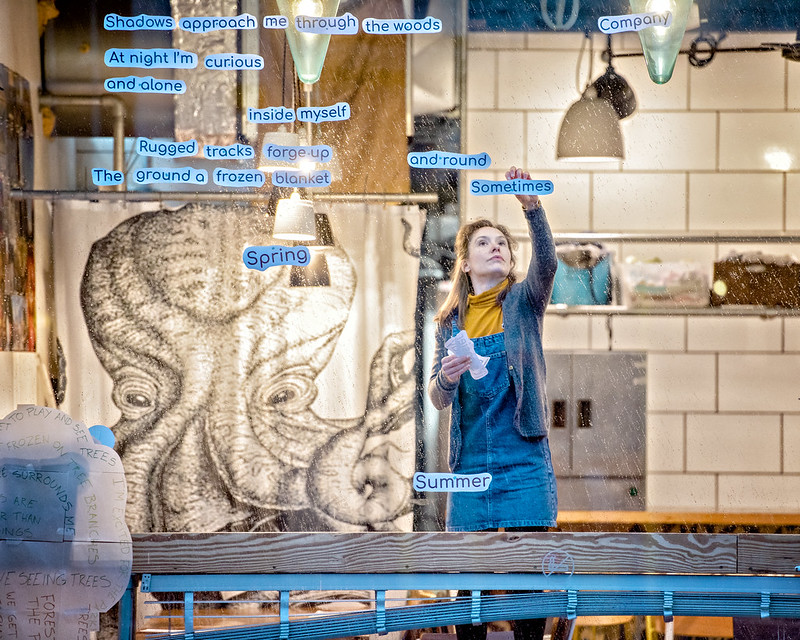 We're proud to be a member of Skipton High Street Heritage Action Zone's (HAZ) Cultural Consortium which is a group of representatives from creative, cultural and heritage organisations working in the town. Part of our role as a member of the consortium is to deliver an exciting element of the HAZ Cultural Programme.
You might remember back in 2019 we piloted our Watch This Space scheme for the first time. Watch This Space is a project which helps people working in the creative industries experiment and test different spaces and what cultural and creative things can happen in them.
Our research showed that 'space' is a problem in lots of different ways. People are struggling to find space to rehearse, exhibit, perform, collaborate, work or just be. On the other hand, one of the things the Lakes and Dales has an abundance of is space! Space to breathe, space to explore, space to think!
In autumn 2019 and spring 2021 we asked the question, "how do we marry the space that we need with the space that we have?".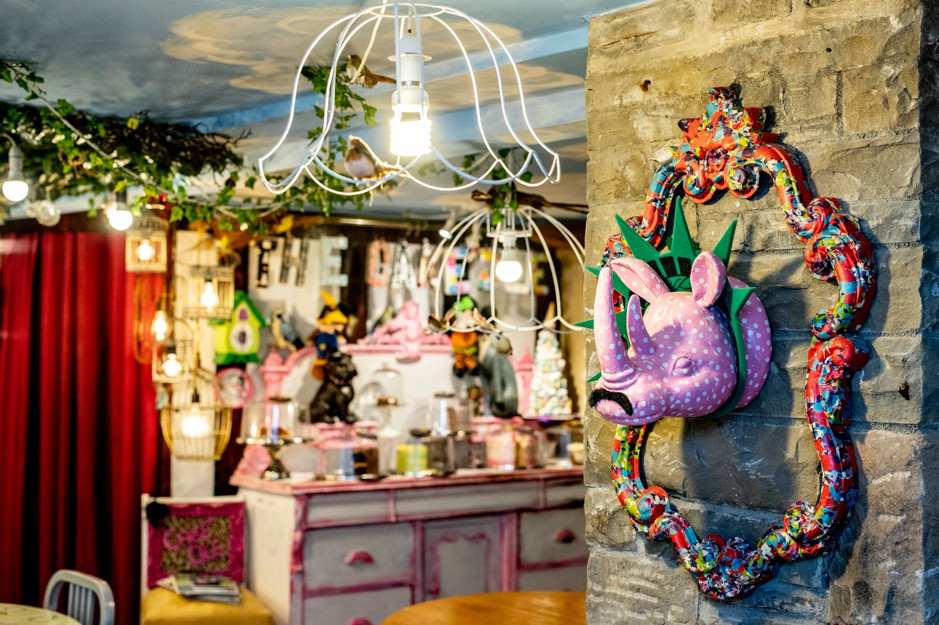 To start to answer that question, we looked at 'space' differently and pushed the capabilities of what is available, to creatively problem solve, to change our thinking and our vision. Creatives from across the Lakes and Dales joined us to try out using unusual and underused spaces for diverse creative activity which has led to some amazing new collaborations and some wonderful new creative projects.
Our Skipton Watch This Space Project will build on these pilots and experiment with making a cluster of 'new' spaces available in a town centre, by thinking differently about when and where creativity can thrive.
We'll establish a network of venues and heritage spaces which will be available for creative activity in Skipton Town Centre. By working in partnership with local businesses, creatives and other stakeholders we will; identify spaces, develop a brand, promote opportunities and deliver exciting creative activities and events. We'll help and support local people to host activities in these spaces and work with established events such as Yarndale to deliver festival fringe activity in the town centre. We hope to help young creatives and community groups form long-term relationships with space owners/managers and inform future projects which could happen in other rural market towns across the Lakes and Dales and beyond.
We're just about to start consultation and brand development work this autumn, so if you or someone you know has a space and would like to be part of this exciting new scheme, please get in touch.
Get updates by email
Subscribe to the Great Place Lakes and Dales newsletter