Watch This Space Pocket Artist Residencies Now Open!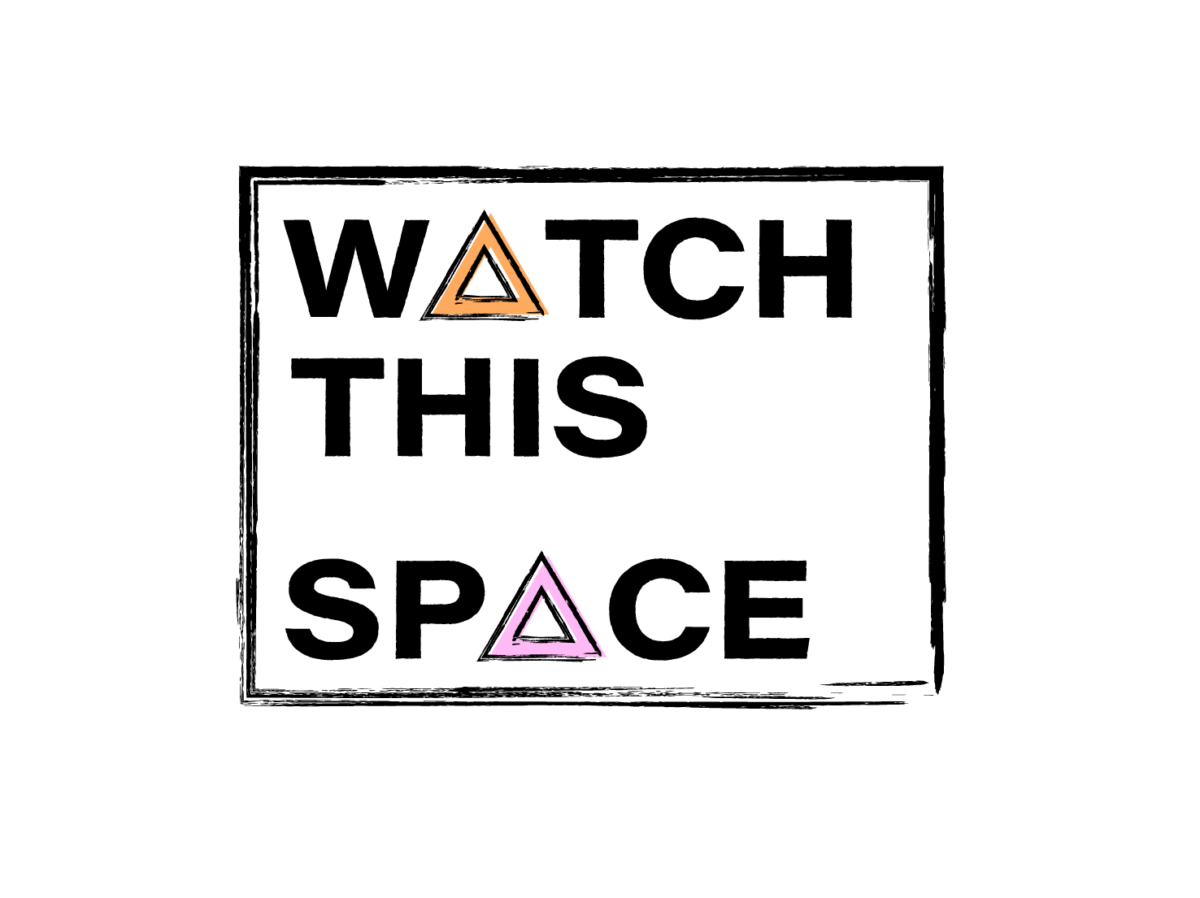 'Watch This Space' (WTS) is a Great Place Lakes and Dales project currently funded by Skipton Heritage Action Zone as part of its cultural activity programme. WTS is about looking at spaces (any spaces) differently and asking how they might be used to support, encourage, and build the creative and cultural sector in Skipton. Previously this project has included artists collaborating in a holiday cottage, aerial rehearsals in a rural barn, poetry on café windows and digital art workshops in a co-working space, plus more.
Pocket (sized) Artist Residency
WTS has a series of public-facing venues lined up to host mini (pocket-sized) artist residencies. The idea being creativity will happen in 'pockets' across the town, generating interest, curiosity, fun and excitement.
Each residency will last 3 days, during which time the artist, musician, writer, or designer will create work in response to what they see, hear, and feel in the space. Each venue is different and has different needs and space available. In some venues, it may be possible to create something with a level of permanence (i.e. directly onto a wall or window) in others, the creation could be in the moment, only experienced by the people there at that precise time.
Although the residency does not have to create a completed artwork, we would want to see that something (even a work in progress) has been produced and we may look to pull together an exhibition in early 2023.
Dates
We are looking for the pocket-residencies to take place in November 2022. Ideally we will time them all to take place at the same time and the weeks are:
Monday 13th November – Saturday 19th November
Monday 21st November – Saturday 26th November
Each residency will take place for 3 consecutive days during this period.
Potential venues
Steep and Filter, refill shop, greengrocer and coffee house, Otley Street
Steep and Filter is an independent shop and coffee house. This venue is open to all different creatives and artists and excited to see what proposals come back. There is scope to create work on the walls, windows or ceiling or for something more performance based. For this venue we are looking for proposals from artists, designers, writers, musicians, comedians etc. Staff and customers could be a source of inspiration here, as well as passers-by or the content of the shop.
Qworkery, coworking space, Otley Street
Qworkery is a co-working space on several floors and made up of lots of small rooms (much like a house). The space is well utilised and often full. This residency could be for a visual artist to create something for the stairwell or could be a desk based artist, designer, writer. The space is quiet but friendly with plenty of people to chat to throughout the day. Qworkey are also open to the idea of performances but they would need to work around people who are working.
Elsworth Kitchen, café, Coach Street
Elsworth Kitchen is an award-winning restaurant in the canal quarter of Skipton. As a busy restaurant this pocket-residency is to be concentrated on the window space. Downstairs the windows are huge and offer so much potential. This residency would suit a visual artist, writer, poet or similar.
On Trend, clothing boutique, Back O'the Beck
On Trend is an independent boutique and the owner is really excited to be part of this project. They are interested to hear proposals from all creatives, they would be particularly interested in textile artists or fashion designers but are in no way limited to just those types of creatives. If you have an idea of what you could do in this space, we'd love to hear it.
Fees
Artist fee for 3-day pocket residency = £750
Travel budget = £50
Materials costs per pocket residency = £300
Participation in 2 hour evaluation meeting after the residency = £50
TOTAL = £1100
 Proposals
 To apply for a Pocket-Residency please send the following information to hello@watchthisspaceskipton.co.uk by 5pm Wednesday 2nd November
Your CV including experience
Details of your artform or creative output
Which venue/s you are interested in and your proposal for each venue (max 500 words per venue)
Your availability in November
Your age and postcode
Photographs of some of your work
Get updates by email
Subscribe to the Great Place Lakes and Dales newsletter