Seth is currently in Sixth Form at Ermysteds Grammar School in Skipton and has been inspired by our Royal Institute of British Architects (RIBA) competition for flexible housing as he works towards his ambition of becoming an architect.
Seth is completing an architectural work experience project with us, focusing on the competition, which aimed to select designs to meet the needs of young people living and working in rural areas across the Lakes and Dales. The winning designs from McMullan Studios and Outpost, for sites at Horton-in-Ribblesdale and Burneside, are currently being worked up.
Seth said: "This is a perfect fit with my Extended Project Qualification (EPQ) which I am researching and compiling alongside my A levels and will be invaluable to helping me secure a place on an Architecture degree course. My ultimate aim is to return to the Dales as an architect and run my own business here.
The RIBA winning designs are creative and cutting edge and I think it's a great step forward for young people and others seeking affordable, sustainable, eco thrifty housing that GPLD has put this on the agenda and striving to make it happen. The chance to engage with the shortlisted and winning designs is a fantastic opportunity and I look forward to visiting the completed housing projects.
I feel incredibly fortunate to live in the Yorkshire Dales. You just have to scratch beneath the surface to discover a wealth of art, culture and sport such as fell running and rugby, so there is always plenty to be involved in. Equally I also love living with the peace, quiet, space and fresh air."
The number of under 35s living in the Yorkshire Dales and Lake District is 44% less than the national average. Great Place: Lakes and Dales aims to tackle the causes for this and one way was through our innovative architecture competition. Housing, once completed, will be affordable, with younger age groups given priority. The designs also took into account the large numbers of this age group who work from home – a figure set to increase following changes to working caused by the Covid-19 pandemic.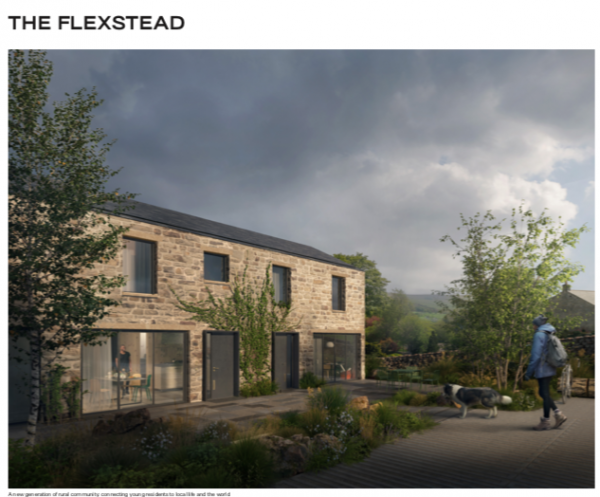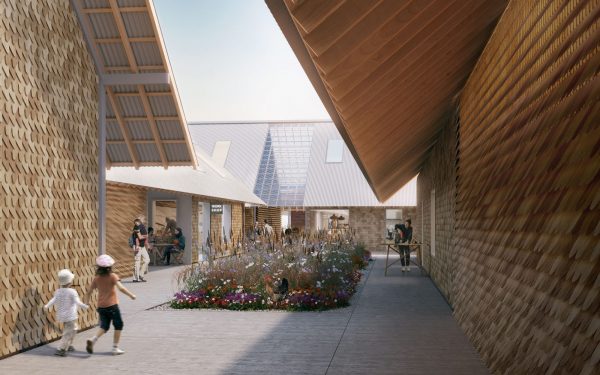 Get updates by email
Subscribe to the Great Place Lakes and Dales newsletter