Yorkshire Dales Photographer captures honest portraits of young people in the Lakes and Dales reflecting on their home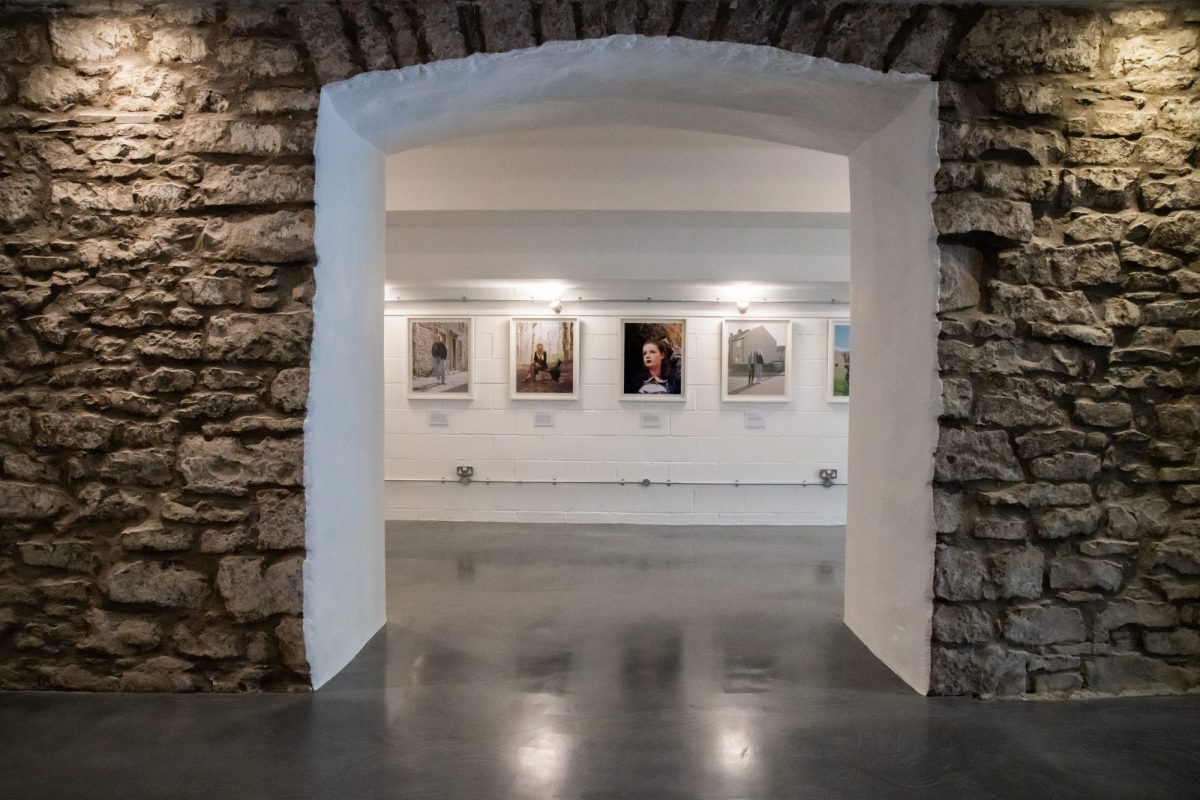 A series of portraits titled 'HOME' reveals glimpses into the lives of young people living and working in the Yorkshire Dales and Cumbria. The portraits will be exhibited first at Brewery Arts in Kendal in August, followed by independent shop and cafe Car and Kitchen in Settle, North Yorkshire in September.
The new exhibition is the result of a collaboration between photographer Juliet Klottrup, and place-based creative co-design project The FOLD, involving young people in the Yorkshire Dales and South Lakes.
Based in the Yorkshire Dales, photographer and director Juliet Klottrup asked young people to reflect on a particular location that they associate with 'home'. Shoots took place in the landscape, historic locations and village streets, each place unique to the subject.
Once photographed using medium format film, Klottrup curated the final cut for the exhibition which were then processed, printed at large scale and framed for the show, after which they will be gifted to the participants.
Whether on a gap year, studying for GSCEs online, or in early careers working from home, young people have shown their resilience throughout the pandemic. Before having their portraits taken, they shared with Juliet their hopes for the future, their inspirations and their thoughts on how their 'home' and surroundings have influenced them. Insightful and anecdotal; just some of these reflections will accompany the portraits on display.
Reflecting on their home in Cumbria, Hannah Kessler, 23, said "It is in the Lakes but it isn't like the Lakes you see on a biscuit tin. Waberthwaite feels like a magical place: uncharted and unforgiving but with an awful lot to offer."
Another, Tilly Holt, 18, said "I've lived in my village my entire life, and I think sometimes I take where I live for granted. But some days the light will catch the hills in a different way, or I'll look at a place from a different angle and I can't believe how beautiful it is."
The exhibition is just one of the creative outcomes of The FOLD, a creative programme directed and produced by culture company Deco Publique and commissioned by Great Place: Lakes and Dales. The FOLD was designed to give young people power of voice with the aim of creatively empowering decision making in their own spaces in Bentham, Settle and Kendal.
Following a year and half of COVID-19 restrictions and lockdowns, Klottrup felt it more important than ever to continue documenting honest portraits in a time that has forced stillness and caused disruption in final school years and beginnings of careers. Her past work includes the film 'Youth of the Rural North' and last year saw her crowned winner of the Portrait of Britain 2020 for her work capturing young farmer William Dawson shepherding on his 100 year old family farm in rural north Yorkshire.
Klottrup said, "Collaboration was at the heart of this project – it felt important to have each person choose a location that resonated with them. I found their reflections about how they feel right now, thoughts to the future and their connection to their landscape incredibly inspiring and open. These portraits represent personal histories, unique stories and a moment in time."
Lauren Zawadzki, Director of Deco Publique, said "Young people have been central to The FOLD whether as artists, participators or contributors and we have had the honour of getting to know each of them over the past 2 years. Most importantly, the relationship and the outcomes of the programme are authentic to the young people in each of the locations. Juliet's exhibition is the final outcome of The FOLD and a truly exceptional way to conclude a programme which has no doubt had a positive lasting impact on the way we work."
Lindsey Hebdon, Great Place: Lakes and Dales Programme Manager, said "Home is where we started our journey and is at the heart of our GPLD delivery so we really welcome this exhibition, which marks the culmination of phase one of the GPLD programme, from renowned local photographer Juliet who has worked with us throughout to creatively and perceptively capture what home is for the young people who live in these rural areas."
You can visit the exhibition at Kendal's Brewery Arts coinciding with the reopening of its new foyer and gallery, from the 17th August – 7th September, 11am-4pm Tuesday to Saturday. From then, it will travel to Car and Kitchen in the historic market town of Settle, where it will stay for the remainder of September.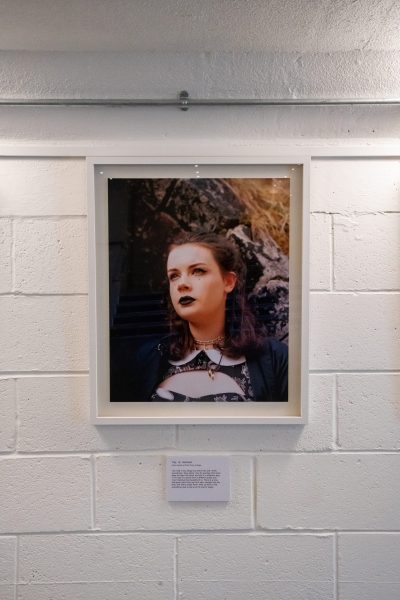 Get updates by email
Subscribe to the Great Place Lakes and Dales newsletter