Watch This Space is a Great Place: Lakes and Dales pilot project to experiment and test different spaces and what cultural and creative things can happen within them.
We have four venues & spaces across Craven and South Lakes for 48 hours – to take over and change how they are used in a creative way.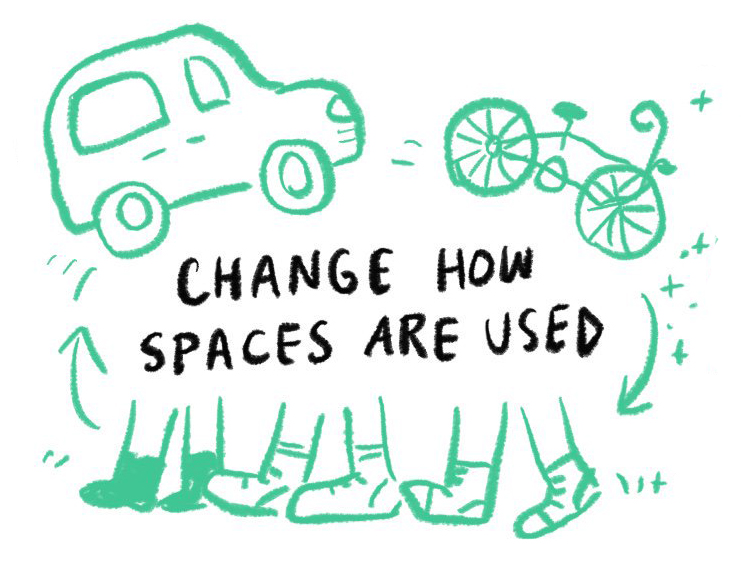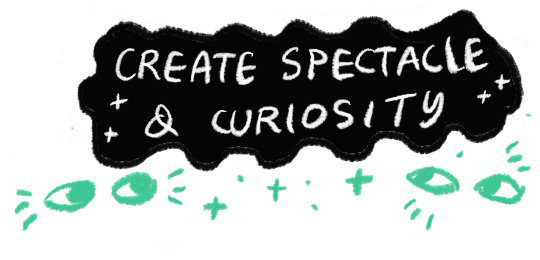 Our research showed that 'space' was a problem, in lots of different ways, but mainly the lack of it! For example, people were struggling to find space to rehearse, exhibit, perform, collaborate, work or just be.
However, on the flip side, one of the things the Lakes and Dales has an abundance of is SPACE! This is one of the things that makes this area as amazing as it is; space to breathe, space to explore, space to think.
Question: How do we marry the space that we NEED with the space that we HAVE?
Answer: We start looking at 'space' differently. We push the capabilities of what is available, to creatively problem solve, to change our thinking and our vision.
This is what Watch This Space will explore in Oct / Nov 2019 and we need YOU to help us do that.
We put a call out for people to come forward with venues and spaces that they own or work in and would like to be used for culture. Then put a call out for creatives to get involved.
We have now gathered a collective of creative-minded people to test ideas and change the use of some selected spaces and venues across the Lakes and Dales. We'll be using our local spaces to play in, work in and test ideas.
Here's some of the locations:
coaching inn
co-working space (out of hours)
community centre
barn
During October & November this year - Watch This Space to find out what's going on ...
We're continuing to look out for unused / under-used / empty public space in the South Lakeland and Craven areas. If you have land or property that you'd like to put forward to be used for cultural activity, click here for more information >>