Watch This Space is a Great Place: Lakes and Dales pilot project to experiment and test different spaces and what cultural and creative things can happen within them.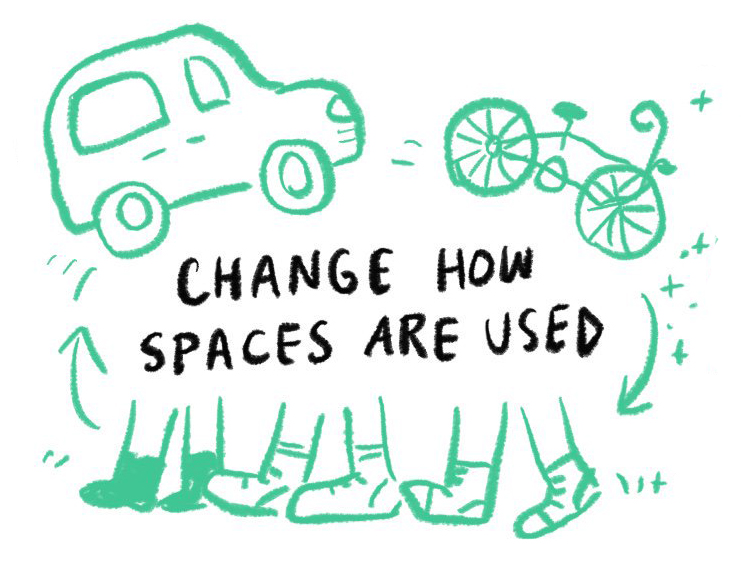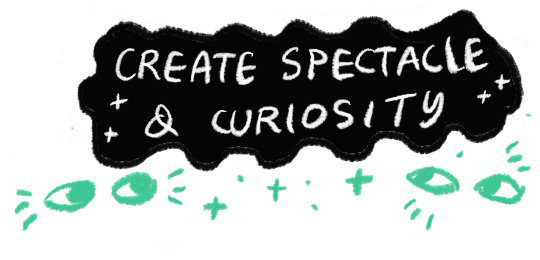 Our research showed that 'space' was a problem, in lots of different ways, but mainly the lack of it! For example, people were struggling to find space to rehearse, exhibit, perform, collaborate, work or just be.
However, on the flip side, one of the things the Lakes and Dales has an abundance of is SPACE! This is one of the things that makes this area as amazing as it is; space to breathe, space to explore, space to think.
Question: How do we marry the space that we NEED with the space that we HAVE?
Answer: We start looking at 'space' differently. We push the capabilities of what is available, to creatively problem solve, to change our thinking and our vision
This is what Watch This Space will explore in October 2019 and we need YOU to help us do that.
The Challenge - You are given a space for 48 hours - what will you do with it?
Click here to find out how to take part >> 
We're looking for artists, musicians, writers, games developers, event organisers, performers, filmmakers and everyobody in between!
We're also looking for unused / under-used / empty public space. If you have land or property that you'd like to put forward to be used for cultural activity, click here for more information >>