Watch This Space is a GPLD pilot project to help you experiment and test different spaces and what cultural and creative things you can make happen in them.
Our research shows that 'space' is a problem, in lots of different ways.
People are struggling to find space to rehearse, exhibit, perform, collaborate, work or just be.
On the flip side, one of the things the Lakes and Dales has an abundance of is space! Space to breathe, space to explore, space to think!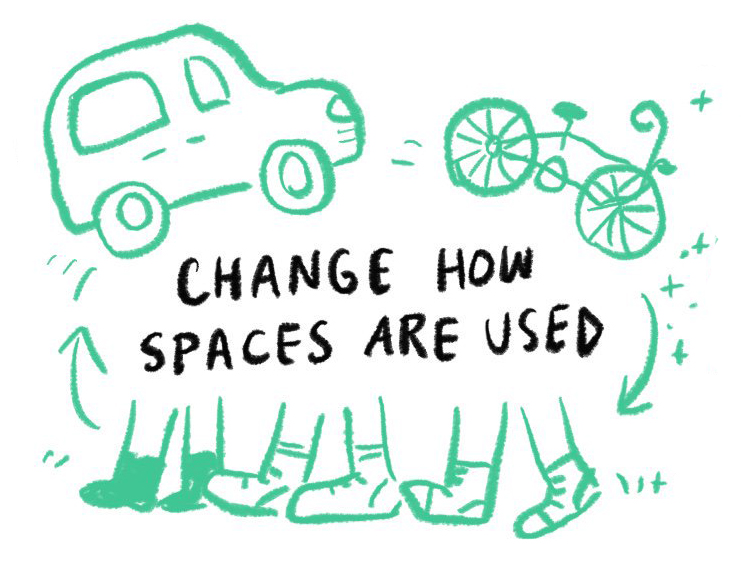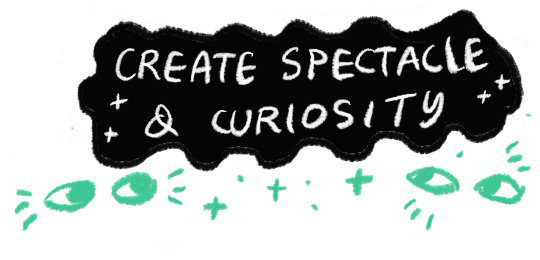 In autumn 2019 we asked the question, "how do we marry the space that we need with the space that we have?".
To start to answer that question, we looked at 'space' differently and pushed the capabilities of what is available, to creatively problem solve, to change our thinking and our vision.
Creatives from across the Lakes and Dales joined us to try out using unusual and underused spaces for diverse creative activity during our first Watch This Space weekends in October/November 2019. This was the start of some amazing new collaborations and has led to some wonderful new creative projects.
Now, we're bringing it back and asking you to get involved with trying out even more quirky and unique spaces to reimagine how they can be used in new creative ways!
Find out more and view the application guidance
Please read the guidelines before filling in the application form. If you have any questions you can contact Manon Keir at hello@lakesanddales.org
Application deadline:
10am on Monday 15th February 2021