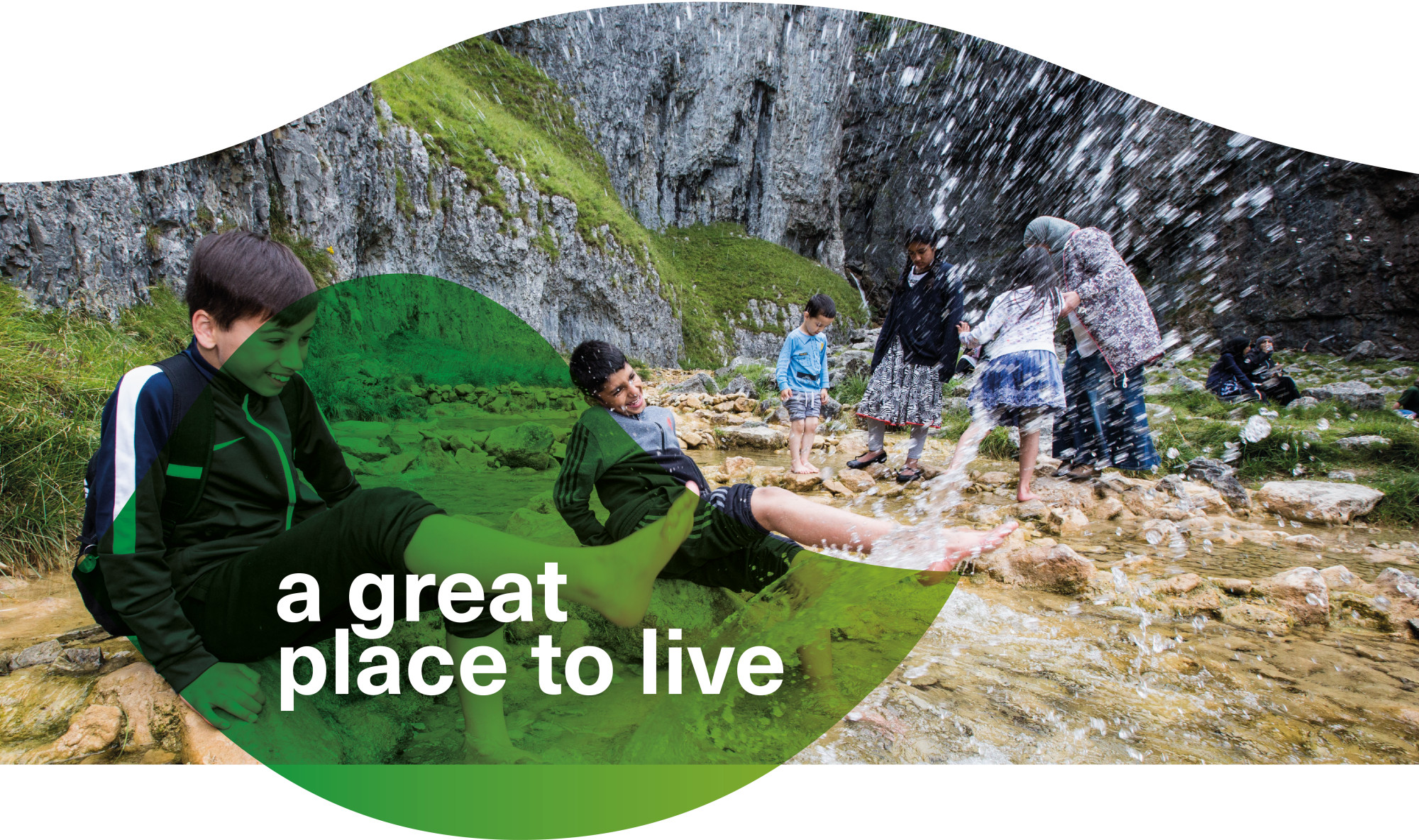 We've teamed up with the Royal Institute of British Architects (RIBA)
to invite international architects to come up with innovative designs and solutions to tackle the issue of a lack of accommodation for younger people in the Lakes & Dales via a sponsored competition.
The competition is challenging architects to come up with designs for two sites, which have been identified in South Lakeland and Craven, which will provide a canvas to explore this issue further. Both sites will be developed and made available to young people in the area.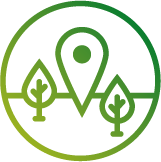 The competition is specifically aimed at providing solutions for the Lakes & Dales, but as this issue affects rural communities nationally, it also offers entrants an opportunity to provide a wider statement/proposition on this issue.
Flexible Accommodation
The ability for young people to live and work within rural areas can be problematic for several reasons, including:
affordability,
availability of workspace (to work from home or run a business from)
flexibility to cater for a growing family.
Starting a family often means having to find a larger property to cater for this, which can be difficult in a rural setting due to a lack of availability and/or affordability.
The design competition aims to address these issues, but entrants will be asked to consider key elements including:
local distinctiveness
maximising opportunities of respective sites
embracing sustainable and environmentally friendly design principles
being innovative but practical
potentially being delivered by:

public, private or third sector developers
as a standalone project or part of a wider scheme
as a new build or part of a building conversion

and take into consideration the respective planning policies, guidelines, etc, across the GPLD area.
Further to the competition launch on 1 March 2019, five architects will be shortlisted to develop designs for the two sites and a winner will be chosen by a panel of placemaking and design experts in summer 2019.